Citroën unveils its Ami One for the next wave of microcars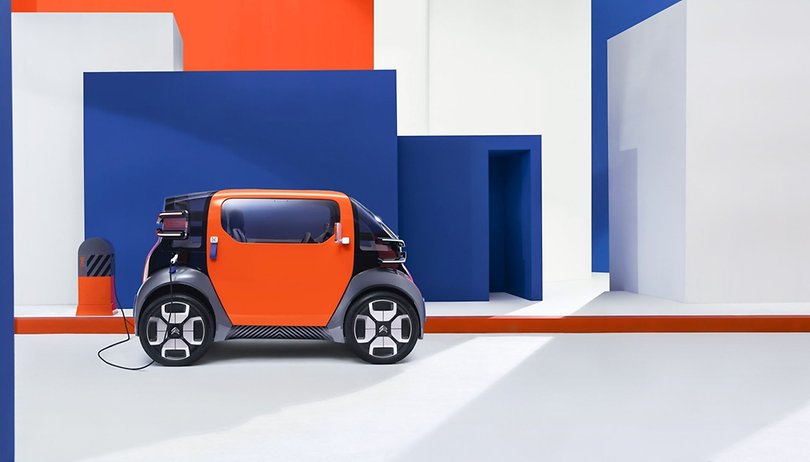 Citroën wants to present its Ami One, an admittedly unattractive concept of an electric light vehicle, at the upcoming Geneva Motor Show 2019. It is likely that you will be able to drive it in some countries without a proper driver's license.
The Citroën Ami One is one of the so-called micro-cars. I can achieve top speeds of up to 45 km/h and offers a range of up to 100 kilometers. This would make the light electric vehicle a good choice for the city center, but it will probably never be seen in the form shown here. Because this is still a concept vehicle.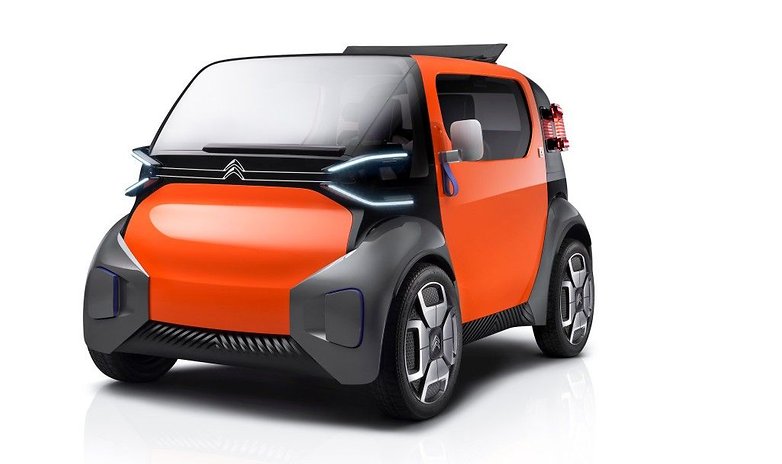 In theory, however - or if it becomes a finished product - it is likely to be the case in many countries that you could drive this thing from the age of 16. As a prerequisite for Citroën, the finished product must not exceed an empty weight without the battery of 350 kg. Currently, the model weighs 425 kg including the battery. With these specifications and the compact format of 2.5 meters in length and 1.5 meters in height and width, the Ami One will close the gap between motorcycle and car.
The Citroën Ami One offers space for two people and is opened and closed via an app on the smartphone. Inside there is a charging cradle to charge your phone wirelessly while driving. This can also be used to control and navigate the infotainment system. The further user interface is controlled via two buttons on the steering wheel or with voice commands.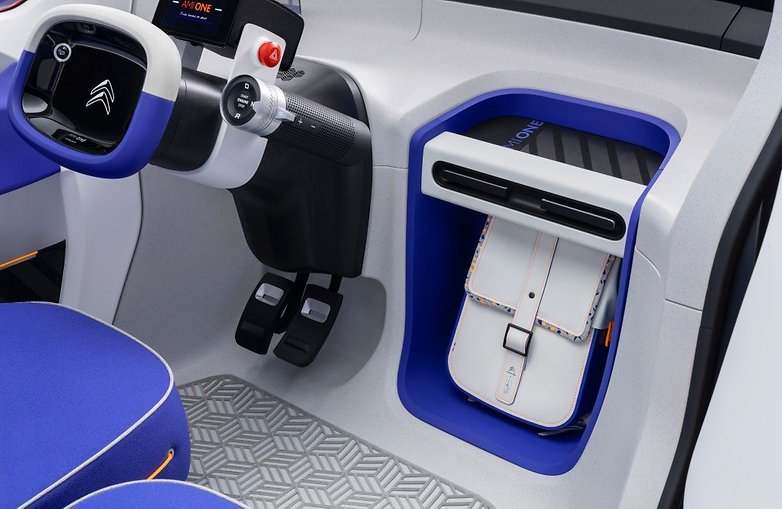 According to Citroën, the finished electric "car" will not only be intended for private users. The small car could also be interesting for car sharing platforms. But until then we'll have to wait and see whether the Ami One will be launched at all.