CM 11 M1: Android 4.4 KitKat ROM milestone already on Nexus devices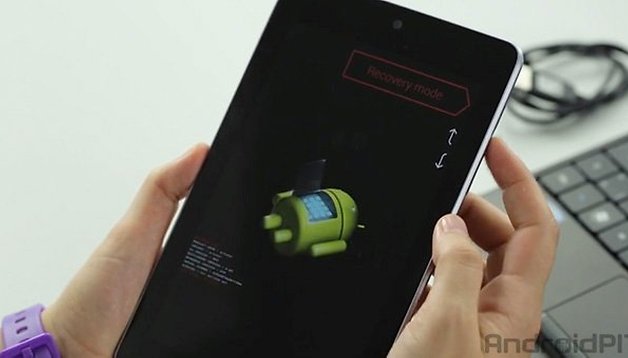 Just as Google releases an incremental update to the Android 4.4 firmware to improve camera and audio performance on the Nexus 5 and other Nexus devices, the team at CyanogenMod have hit their first Milestone release with CM 11 M1. The fact that a milestone build has appeared before any officially released nightlies for CM 11 is a change in tact for the team, but is great news for any Nexus owners hankering to get the latest CyanogenMod ROM on their device lickety split.

Normally, at this point, just a couple of days after the CM team shifted their full focus from Android 4.3 to Android 4.4, we'd be seeing nightly builds made available for tinkering with. But this time around the CyanogenMod team decided to release an early milestone build for Nexus devices due to their inherent stability on AOSP. This provides an opportunity for a clean version to be tested publicly on clean devices, which will help isolate any CyanogenMod-introduced bugs and pave the way for further supported devices.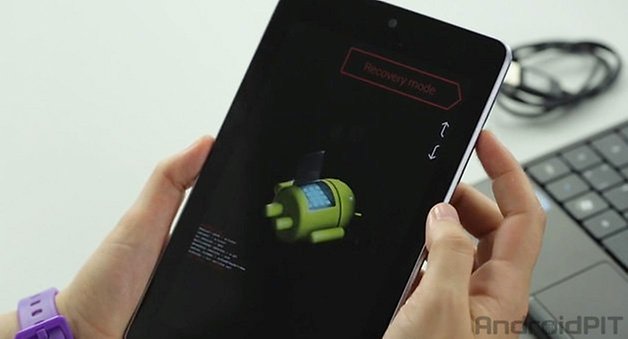 If you don't have a Nexus device, you can still get on board the CM 11 train, as nightly builds are also being made available for other supported devices, although these will, naturally, have the usual bugs and peccadilloes that you'd normally expect from unstable nightly builds. But the feedback on the Nexus builds will push the development along at a much faster pace for everyone. For a full list of supported devices getting nightly builds, head on over to CyanogenMod's download page.
Download CM 11 M1 for Nexus 5 (Hammerhead)
Download CM 11 M1 for Nexus 7 2013 LTE (Deb)
Download CM 11 M1 for Nexus 7 2013 Wi-Fi (Flo)
Download CM 11 M1 for Nexus 4 (Mako)
Download CM 11 M1 for Nexus 10 (Manta)
Download CM 11 M1 for Nexus 7 2012 GSM (Tilapia)
Download CM 11 M1 for Nexus 7 2012 Wi-Fi (Grouper)
Please be advised, as always, that flashing custom ROMs is risky. Please read up on the initial feedback on the Nexus milestone builds on CyanogenMod's website, and perform full backups on your data before proceeding.
Have you got CM 11 on your Nexus or other supported device already? How are you liking it?