CyanogenMod 7.2 RC1 Released For 69 Devices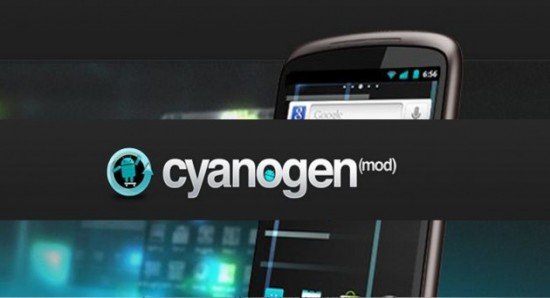 Good news for fans of the world's prefered cutom ROM, CyanogenMod. The latest version of the popular custom Android operating system, CyanogenMod7.2 RC1 is now available for download. CM 7.2 is currently available for 69 different devices and is available on the Team CyanogenMod servers.
If you're not big into moding and flashing custom ROMs onto your handset, this might be the first time you've heard of Release Candidate (RC) version of an Android build. An RC build basicly means that the custom ROM is almost ready for an offical rollout and that the build is mostly bug free.
Though CyanogenMod 7.2 is still based on Gingerbread, it does contain some fixes from Android 4.0 Ice Cream Sandwich.
Intrepid modders should check our the list of supported devices and the chang log to see if CM 7.2 RC1 is their next custom ROM.