Cobra JoyRide for Android Intelligent Car Charging System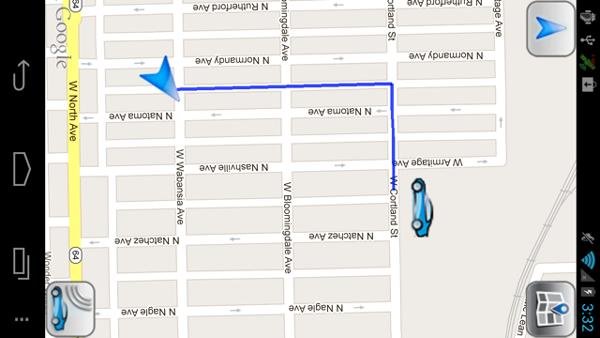 Let us face the facts - most of the modern day devices that we own come with batteries, and these are not the kind of heavy duty batteries that can last for the entire week with daily use, especially when we are talking about smartphones and tablets. Well, having said that, it would mean an efficient charging system ought to be in place, and since we spend plenty of time in our cars, why not settle for the Cobra JoyRide for Android intelligent car charging system?
In a nutshell, Cobra JoyRide for Android is an intelligent car charging system which will cater for smartphones, where it helps to simplify phone usage while minimizing the amount distractions even as you are behind the wheel (while trying to fend off the crazy persons on both sides from cutting into your lane without turning on their signal).
Specially designed to customize the way your smartphone behaves whenever entering and exiting your vehicle, it is capable of reconfiguring the phone for in-car usage on its own - automatically! There is also a companion Android app which communicates with the JoyRide Charger, while opening up a slew of possibilities as you personalize and streamline in-car smartphone usage.
A single push on the solitary button of the 12V charger will let you initiate phone calls, launch voice commands, share information about road hazards and live police, pause and play music, and launch GPS navigation apps or other favorite in-car applications, among others. This does sound to be a pretty nifty device, don't you think so?
Oh yeah, with a $39.99 price tag, it does make plenty of sense. Last but not least, the Cobra JoyRide application allows you to save the GPS position of your vehicle on the Android phone, where it makes life easier as you navigate back to your parking spot, which is useful if you are somewhere new - as you can see in the image above.