A Coca Cola Powered Smartphone? Now THAT'S What I Call Innovation!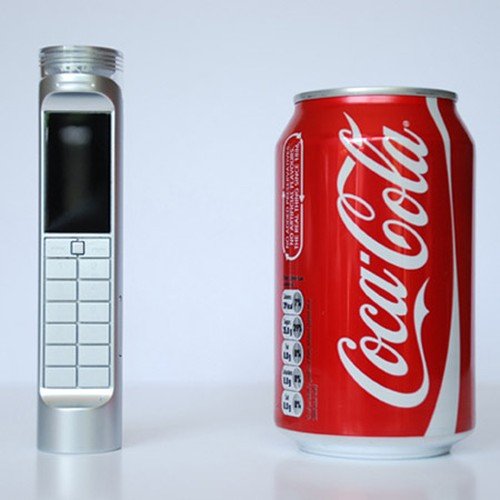 So you're out on the town scanning the strip for a nice party, and you go to grab your phone to call your boys and tell em that you found the spot. CRAP. Your phone's battery is dead and you left your car charger at home. The night is ruined! Or is it? Not if you have this Nokia smartphone, which allows you to literally charge your battery with...wait for it...Coca Cola.
That's right folks. This smartphone, which was invented by Chinese designer Daizhi Zheng, will allow you to charge the battery using nothing but straight from the can Coca Cola. The pop powered device is the first smartphone that uses bio energy vs lithium batteries as its energy source.
Mr Zheng has been building this device for Nokia, and states that any sugar drink, including sugar flavored water, is enough to keep the phone running 4 times LONGER than lithium batteries do. The bio battery is able to produce electricity directly from carbohydrates, and uses specific enzymes that function as catalysts. Through this process, the device is able to generate oxygen and water. Not only does it charge phones better than lithium batteries do, but is much better for the environment as well.
You can check out some pictures of the Coca Cola phone below, courtesy of The Blog is Mine: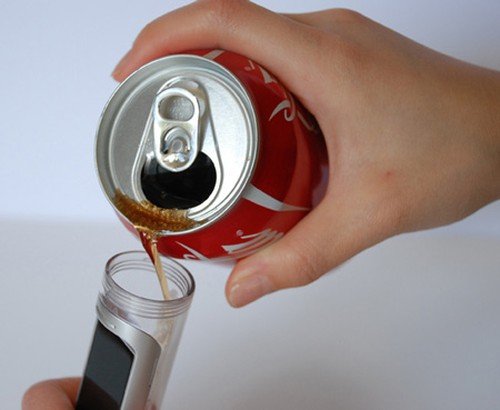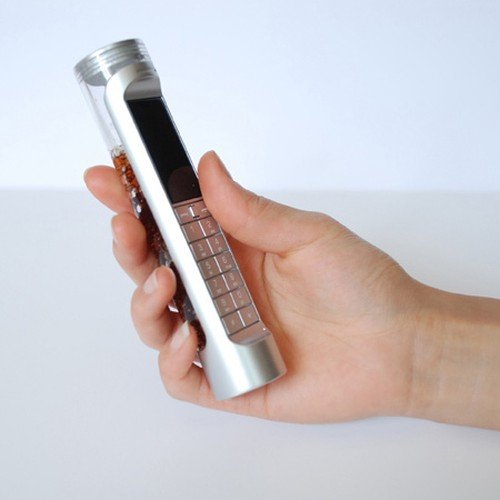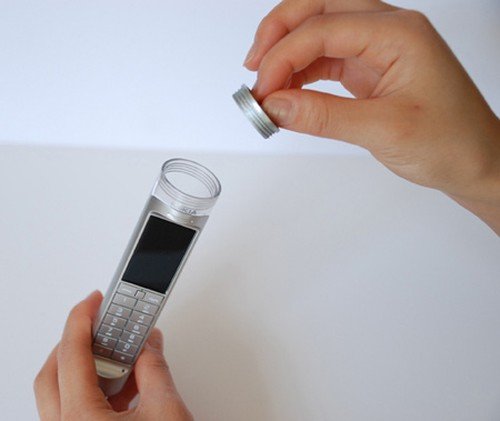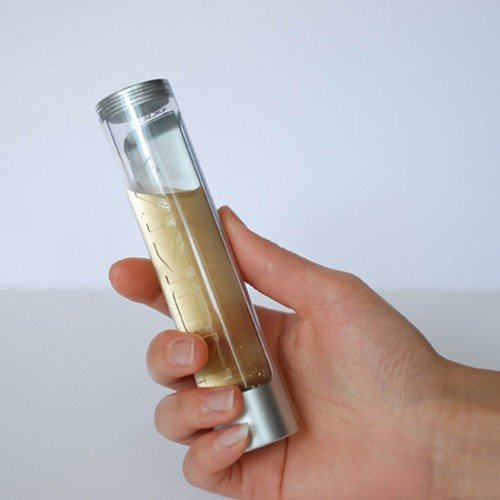 Now THAT'S what I call innovation!
P.S - I really hope that's not urine in that last screenshot...
...although....never mind.
Picture credits: The Blog Is Mine