Gadget of the Week: Coin smartcard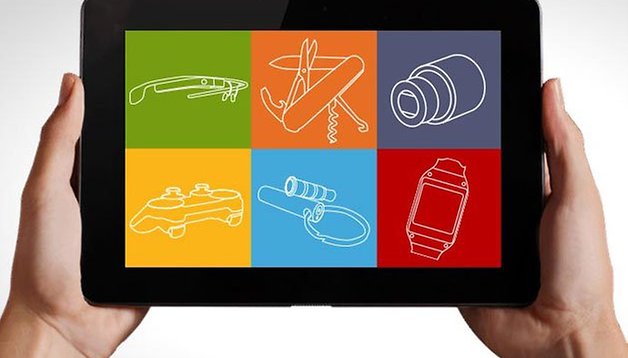 Everyone is talking about Coin right now and for very good reason, this smartcard may well replace all the plastic you've currently got stuffed in your wallet. How? It's a smartcard that takes the place of all of your other cards, both debit and credit, in one intelligent card that can be swiped at any register, anywhere.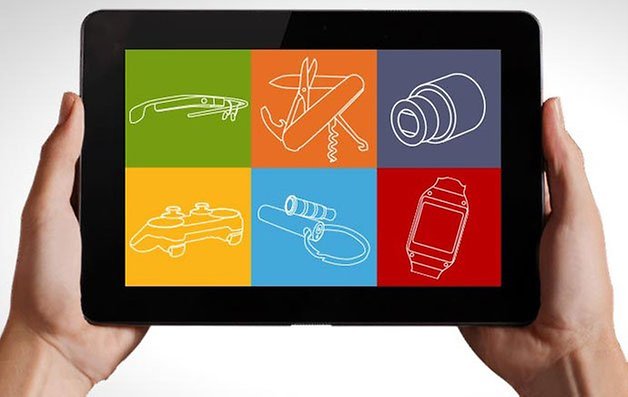 What is Coin?
Coin is a regular looking swipable card that is like a database of all of your debit and credit cards. It's $100, which isn't cheap, but with the included card reader, you can add any cards you want to Coin and never use the old ones again. As you add cards to Coin, you can enter information and even a photo of the old plastic card to your smartphone to help you keep track. Because Coin is connected to your phone via low-energy Bluetooth, you can always keep track of the card so you won't lose it. The smartcard's tiny screen lets you swipe between the cards stored on it for different purchases and you can also check the picture of the card you're using on your smartphone.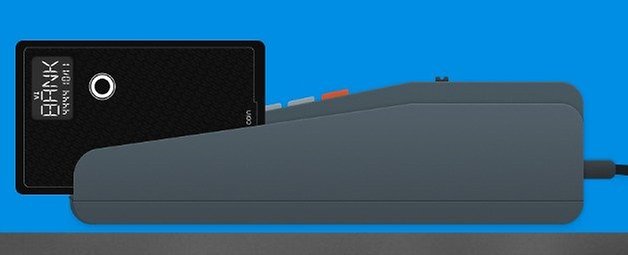 Why is it so cool?
This one is pretty self-explanatory really. Coin replaces all of the cards in your wallet, it's that revolutionary. It's not rocket science, it isn't reinventing the way we make payments, it simply perfects the current system in a graceful idea: why have ten dumb cards when you could use just one smartcard? It not only works at cash registers and point-of-sales, but also at ATMs, so you can also withdraw money on it. The idea started as a crowdfunding project, as so many do, and quickly hit targets thanks to the awesome video below and became a reality. The Coin smartcard should ship next summer, but it is still available for pre-ordering at a reduced price of $55 on the company's website.
​
The project's initial funding goal of $50,000 was achieved in the ridiculously short time of 40 minutes. Needless to say things have been going from strength to strength for the fledgling startup, based in San Francisco. The additional support will see the team add more features to the smartcard, like fraud alerts and a tracking system to keep tabs on how many swipes your card has made. Coin can even replace gift cards and membership cards. How cool is that?
Will you be picking up a Coin smartcard? What other brilliant all-in-one ideas can you come up with?