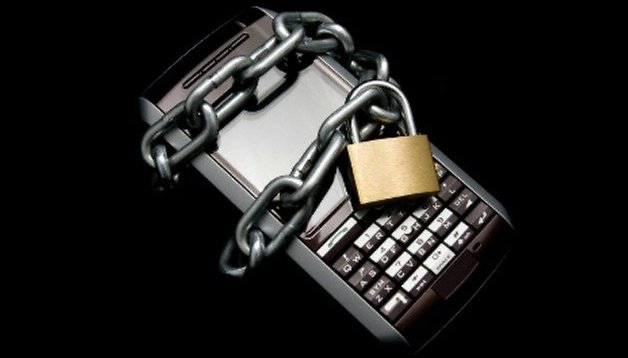 How Companies Ride the Ban on Unlocking Phones and Profit
It was a disgruntling moment back in October of 2012 when unlocking your smartphone, meaning freeing yourself from having to use it with the mobile carrier that sold it to you, finally became illegal after a new ruling was set out banning this practice in all of the USA. Before that ruling, this was an exception under the Digital Millennium Copyright Act which had made it legal to jailbreak and unlock phones in order to use it with other networks. However, the sudden law change wasn't the end of the line for some and despite this bump in the road, some have still managed to make a buck on unlocked phones that have been approved by the original manufacturer.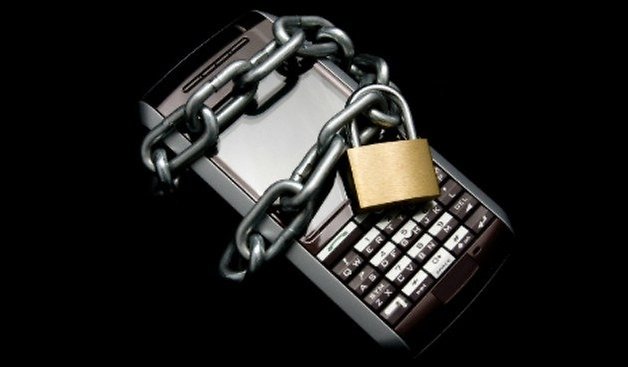 The reason behind this law, which if broken could mean big fines for the perpetrators (aka just a normal person wanting their old phone not go to go waste as they seek to upgrade), was not to prevent ''copyright violations'', as the act had decreed. I call bologna! This was due to the fact that mobile carriers didn't want their consumers to do this, and would rather make money tying people into lengthy contract set out for their clients. But the money-hungry attributes of mobile carriers are not a foreign topic to anyone.
Getting past the ban and making a buck!
That being said, mobile carriers themselves are selling unlocked smartphones, surely in response to a massive demand of people wanting this product. You can buy these on eBay and Amazon like there was no tomorrow. These aren't the only online markets which made a buck or two from the business of selling unlocked phones. A rising star in the tech startup world is GSM Nation. Featured in Forbes, Business Week and Entrepreneur magazines, the CEO and founder of the business Ahmed Khattak is heralded for his entrepreneurship and innovative ideas, as he describes in one article, ''to show people another way''. The business itself is based on a simple idea which quickly turned lucrative: selling manufacturer-unlocked phones to clients which they can then use on the network of their choice. The consumers are offered less expensive monthly plans with the normal trio of voice, text and data via a third-party carrier. Some of these carriers include Simple Mobile and H20 Wireless who then conclude business deals with larger operators where they purchase quantities of voice and data and resell it to the GSM Nation client.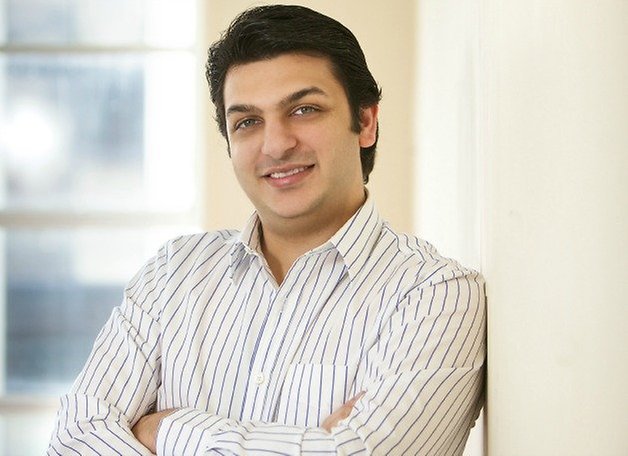 The law may change in a few years.
Now, who knows how long GSM Nation's business (which has landed the CEO in the top business people under 30) will last especially with the fact that the law on unlocking phones could be turned around in 2015 during a scheduled revisit. That being said, this small company, which started out small and still only retains less than 20 employees, has managed to offer people all over the globe the possibility of not having to pay an arm and a leg to be able to call friends and family. That, my friends, is something to applaud.
Other companies of the same caliber which sell unlocked smartphones and SIM cards are BestBuy, the good old cheap tech store loved by many as well as Overstock, eBay and Amazon.
What's your opinion on unlocked phones? Should the law be turned upside down?