Complete HTC sales ban in Germany: Nokia wins another patent case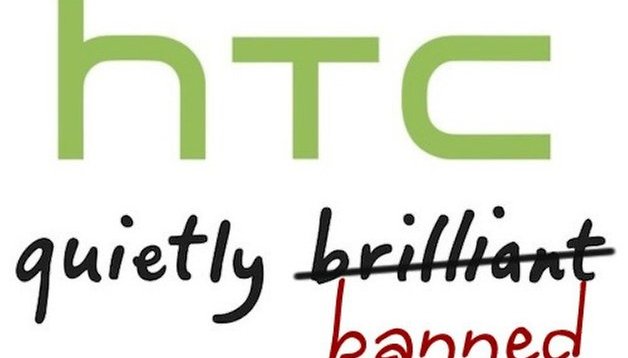 You may recall recently that sales of the HTC One mini were banned in the UK, following a patent infringement case win by Nokia. That injunction may have been subsequently overturned after HTC appealed the decision, but Nokia hasn't stopped there. The latest patent infringement for Nokia has now resulted in a blanket ban on the sale of HTC products in Germany. HTC has again appealed the decision and found a new ally in Google, who have stepped in to bat for the beleagured manufacturer.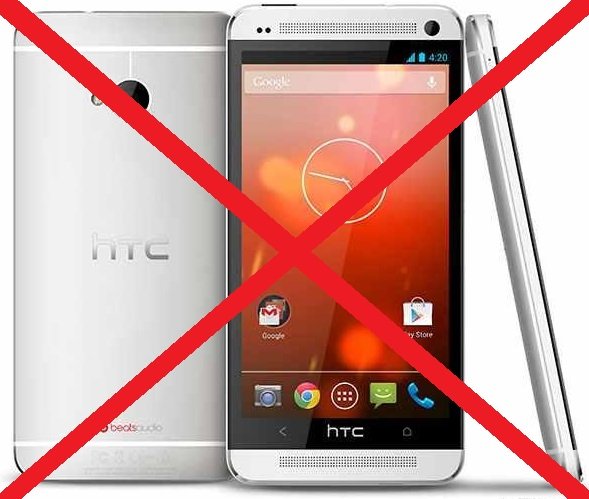 The ruling, made yesterday in Germany's Munich I Regional Court, saw the judge deliver a complete sales ban on HTC Android devices in Germany, because Nokia rightfully claimed a patent infringement on the transfer of data using NFC, namely, Android Beam. As can be expected, HTC is appealing this decision also and may well see it overturned as it was (albeit for a different patent infringement) in the UK recently. However, Nokia can enforce a preliminary injunction while HTC appeals, forcing them to withdraw all devices from sale.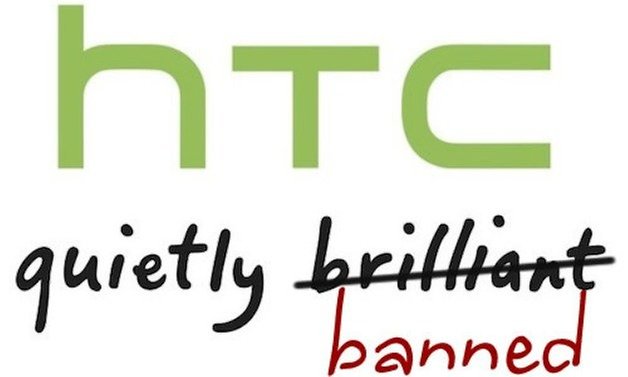 Google has recognized the seriously damaging effect Nokia's new raison d'etre – their "multijurisdictional infringement litigation campaign against HTC," begun in May 2012 – could have on not just HTC, but on the entire Android ecosystem in general, and has begun taking steps to invalidate the claims made by Nokia. Google responded too slowly to assist HTC's appeal in this case, but their claims may well serve to put a stopper in, or at least slow down, Nokia's rampant litigation. Only time will tell how badly damaged HTC's core business is by then.
Do you think HTC will win their appeal against Nokia's infringement injunction in Germany? Do you think Google's intervention will make a difference?