Confirmed: Nexus Tablet Debuting End of June at Google I/O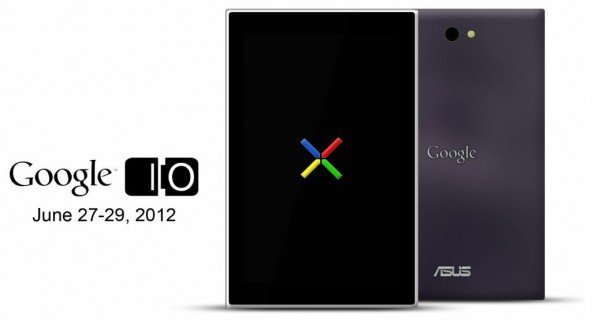 We've long heard rumors that Google's $200 Nexus tablet would be making its debut at the I/O Conference this June and now we have confirmation from an exclusive source at ASUS that this is indeed the case. Android Authority says they've made contact with an unnamed ASUS employee who confirmed the fact that the smartly-priced Nexus tablet will be debuting at Google's big conference. But that's not the only juicy tidbit we've found out about this tablet...
According to an Italian website, AndroidHD, the new tablet will offer users the option of subscribing to magazines directly from the device. If this rumor is true, it would mean Google is taking its cues from Amazon's Kindle's groundbreaking success. With movies, books, apps, games and now magazines, Google is building a similarly extensive ecosystem as Amazon's.
Other rumores point to a Tegra 3 1.3GHz processor, 7" screen and Android 4.1 Jellybean. Certainly the tablet will have to be incredible in order to compete with both the iPad and Microsoft's Windows 8 platform. It's a tough market for Android tablets these days, but it's possible the Nexus tablet will have what it takes to slay the competition.