Are connected devices for dogs a waste of money?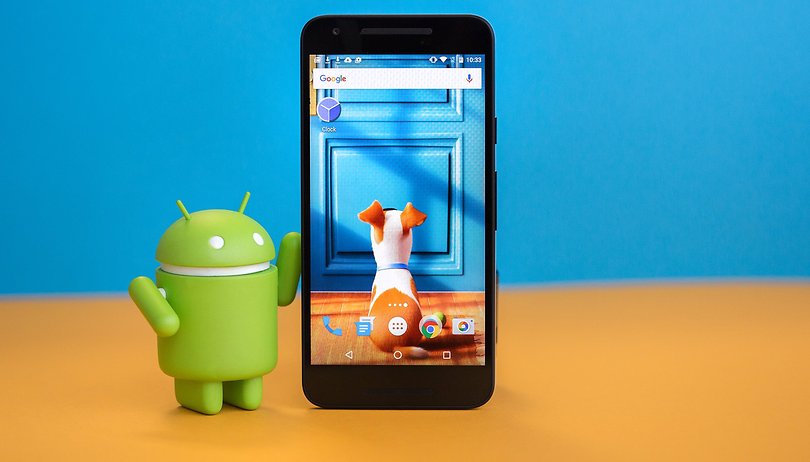 We often bring you news and updates on connected devices and fitness trackers - devices that allow you to improve your athletic performance and/or monitor your vitals. But did you know that it's not just humans who are privileged enough to have connected accessories? A subsidiary of Acer, Pawbo, specializes in connected devices for dogs.
Why would you need a connected device for your dog?
Perhaps, like me, you're wondering why anyone would make a connected device for dogs? Pawbo, a subsidiary of Acer, specializes in this field and has several devices on offer for our four-legged friends. However, this isn't anything new. Last year, Pawbo launched a robot (no, not one that moves or scratches your dog's head) that can feed your pet and allow you to interact with him or her from a distance, if you're out of the house for example. This year, Pawbo is back with new connected accessories, obviously created for your brave pooch.
There is a dog collar called WagTag, which connects to the cloud. In summary, it is a tracker that allows you to locate your dog at any time by locating his or her position. The idea it to allow you to easily locate your dog when he disappears for whatever reason, you can then find him again without having to put posters up everywhere. This is not the first collar of its kind and admittedly, this device can be very useful, especially with young puppies who might run off as soon as they're taken off the leash.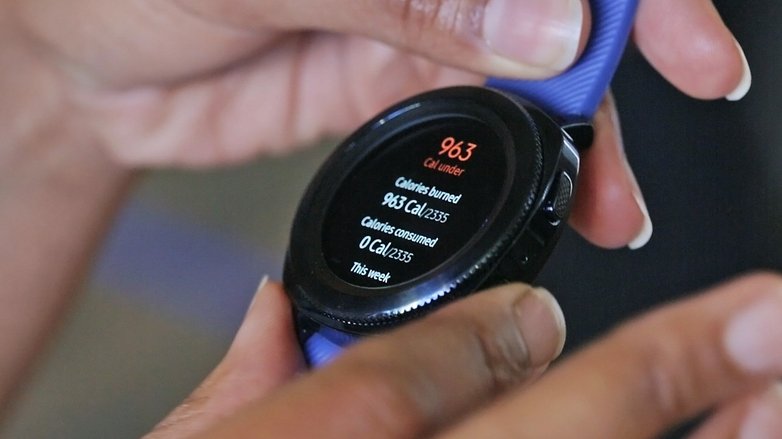 We also saw the iPuppyGo tracker which allows you to see if your dog is in good shape by analyzing his health data. In short, it's a fitness tracker for dogs: you follow your dog's activity and can see if he has slept enough, if he's been for a run, and so on. If you need even more than this, there is also a small robot that rotates 360 degrees and allows you to track your dog from your smartphone.
Are they really useful?
So this begs the question: Should you buy this for your dog or is it (yet again) just a marketing gadget? To answer this, there are two things you should consider. The first is: do you (or more exactly, does your dog) need it? If you regularly spend a long time looking for your pet, the WagTag collar might be worth considering (it won't prevent your dog from running away, but it will help you find him more quickly). Many dog ​​owners won't need it, but for others, this can really simplify their daily life. The same goes for the iPuppyGo tracker: do you really need a fitness tracker to know if your pet is in top physical shape? In most cases, probably not. Moreover, this tracker doesn't do much more than what you ask of it and it won't tell you if your dog is sick or not, it's up to you to interpret the data coming from the device.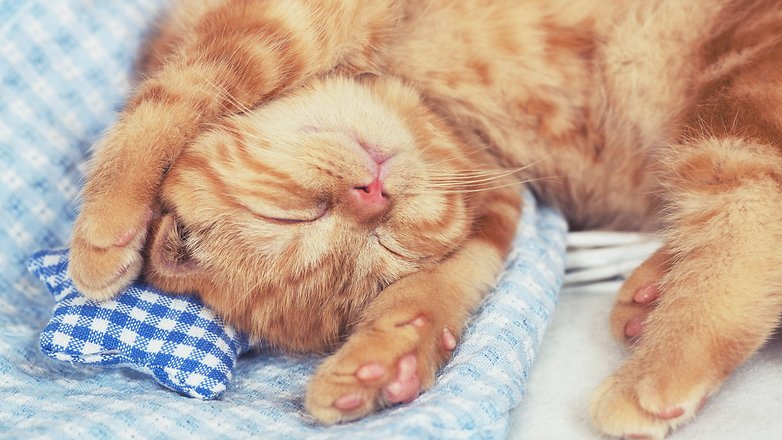 The second aspect to consider is: do you actually want to buy this product? Today, many people tend to buy anything and everything under the neo-hedonistic pretence "you only live once so make the most of it", and this sometimes gets transferred through fruitless spending. In short, if you want to have fun and if you have the means, then why not get a device like this?
Why offer such a device in the first place?
As Acer France's marketing manager Fabrice Massin explained: Acer has always sought to democratize technologies. Their goal is to offer technology that will appeal to people, and they plan to do so through connected accessories... for pets, seniors and elderly people, it still strives to be useful even if the products are somtimes quite niche.
Do you think these dog tracking and health monitoring devices are useful? Share your thoughts in the comments below!