Control Spotify on your desktop from your Android with Remoteless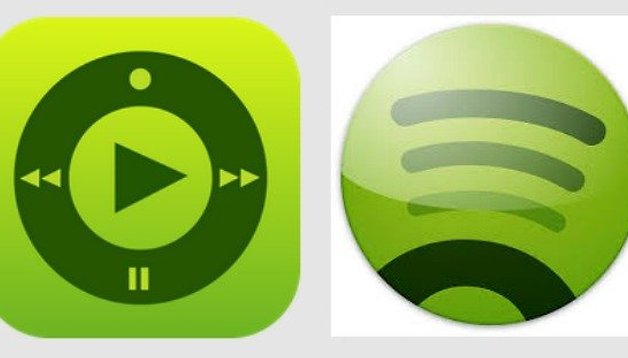 If you're a super freak for Spotify, then scoring Remoteless for Spotify for a third of the usual price is probably something you'd like to know about. So here I am telling you about it: Remoteless for Spotify is currently 66% off, making it a sweet $1.14 rather than the usual $3.49.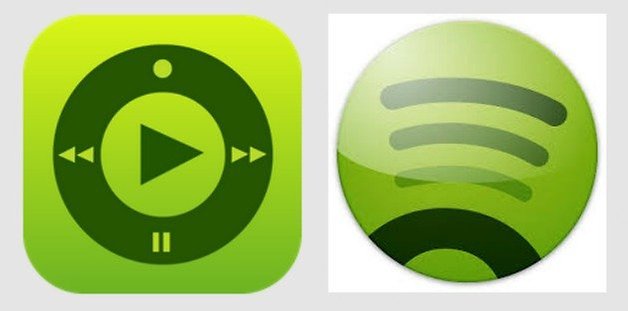 The app was recently updated to v2.0.2 and many of the original teething problems have been weeded out of the popular Spotify wireless remote. It has a nice clean new user interface and simply needs a Remoteless Helper extension installed on your desktop's web browser. You can search and browse the Spotify library from your phone or tablet and control volume, skip/seek, play/pause and more on your desktop, laptop or media center.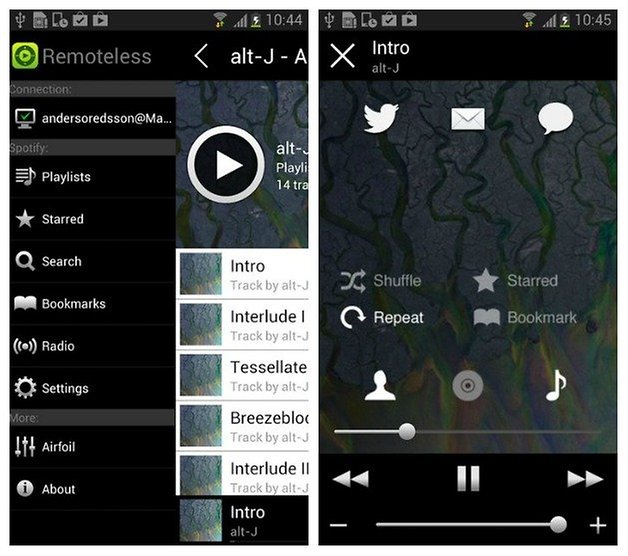 Remoteless for Spotify works fine for Spotify free users, but there's also some additional functionality for Spotify Premium users too, like browsing and starting playlists, managing your starred tracks and cover art while browsing. Spotify Free users get the basic playback controls mentioned above along with social sharing, radio station controls and storing and queuing tracks.
The Remoteless for Pandora app was just released a couple of weeks ago in the Apple App Store too, so it should be making its way to Android soon enough.
What streaming music service do you use? Are you using a remote for Spotify or another streaming client?