Don't Take Drugs – Watch This Trippy Samsung Ad, Instead! [Video]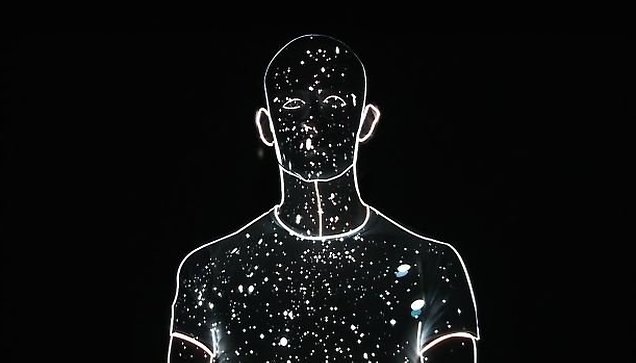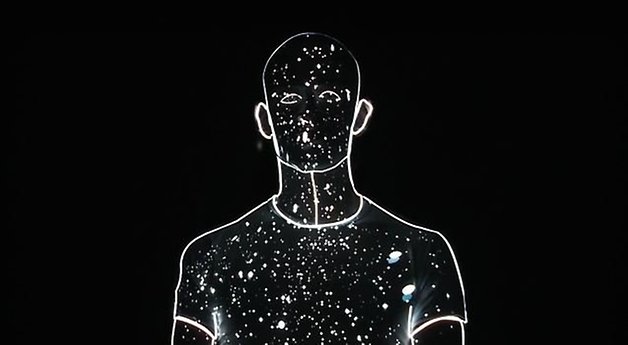 Who needs acid when there are commercials like these? Don't take drugs, just watch this latest ad from Samsung for your daily dose of "wtf."
I swear, we are never going to get sick of 3D projection advertisements. The latest from Samsung Portugal is the first we know to three-dimensionally map someone's face and then project images on to it. The ad – which is for the dual-SIM Samsung Galaxy Y – is a real visual treat.
At first, I thought the video was for the Galaxy Beam, which would have made more sense, given the fact that it's the first commercially-available projector phone. But no, the ad is actually advertising the Galaxy Y Duos, for folks who want to keep their working or private lives separate, or take advantage of constantly changing carrier deals.
Watching the video is, we imagine, pretty similar to tripping on acid while staring into your smartphone's screen, which is not something we recommend. Better watch this commercial instead.