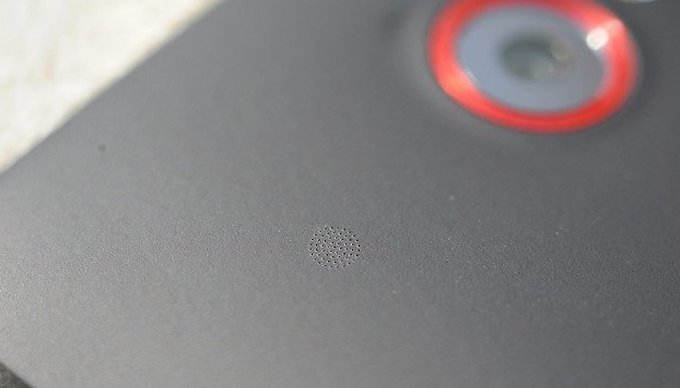 The HTC Droid DNA has a simple sixty-two pinhole in concentric circles feature at the real of the phone. The feature might just be one of the more interesting additions to the Droid DNA in an attempt to improve usability.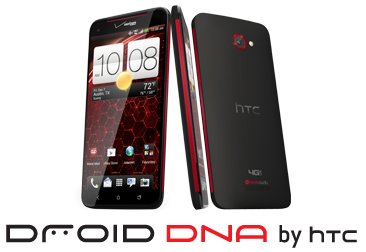 If you have picked up an HTC Droid DNA you might have noticed something on the back of the device. Yes I am talking about those sixty-one pinholes in concentric circles.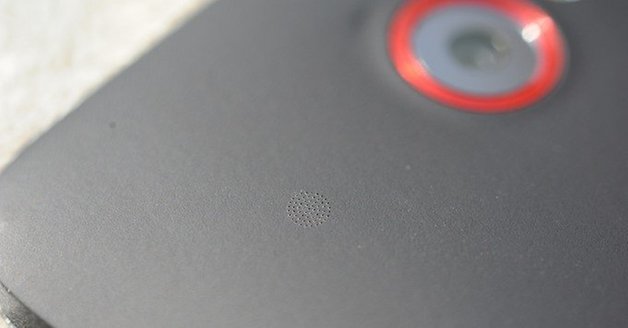 Any ideas? A speaker? A random design feature?
You would be wrong on all counts. HTC designer have really thought about how their customers use their phones. The feature keeps in mind that sometimes phones are left face down. This feature is a notification light for anything from incoming calls to message notifications.
The Droid DNA is an interesting offer in the Android market and I will be getting my hands on one as soon as I can. The Droid DNA is the first smartphone ever to have a 1920 x 1080-resolution, 5-inch screen, it is going to be an interesting phone for games and YouTube.
This could be a fun feature for hackers out there. At the moment all I have heard about is that the notification light glows green. It will be interesting to see what developers out there do with it. I am hoping that when I pick up my Droid DNA that I can get a multicolored disco light.
Are there any hacks out there for this already?