Cool ways to transform your Android tablet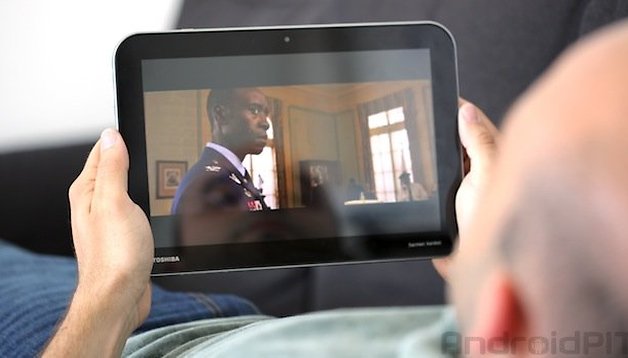 Having an Android tablet is awesome, there are so many advantages compared to using a smartphone: games are so much more fun to play; you can read books and magazines comfortably as well as edit documents and watch movies at ease. Here are some other cool things to do with your Android tablet, other than your ordinary usages.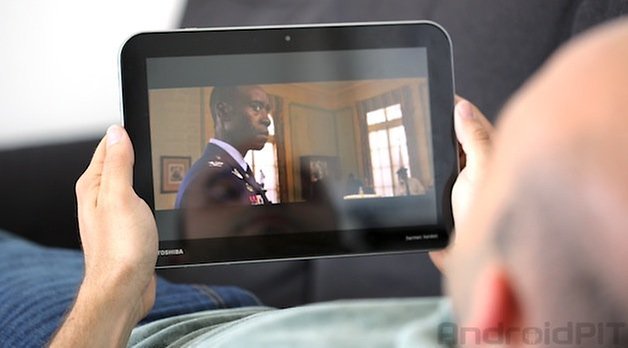 Turn your tablet into a PC
Providing your tablet with the features, functions and accessories of a PC turns it into a super laptop with one thing your traditional computer doesn't have, a touchscreen. First, you need the basic accessories: a keyboard and a mouse. There are many Bluetooth keyboards and mice for a variety of prices available. Keyboards usually come with a stand as well. Go ahead and grab the old mouse from your PC and plug it into the USB port of your tablet.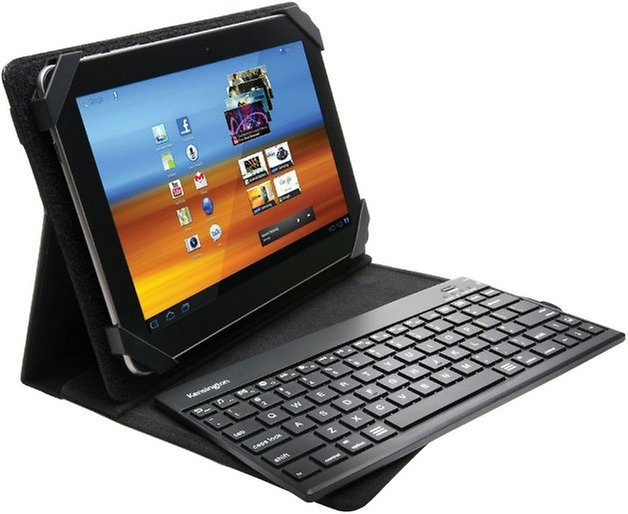 As for software, you can multitask just like when using your Windows or Mac computer with floating apps. There are quite a few applications that will do this, like Overskreen Floating Browser, Tiny Apps, Floating YouTube Popup Video, AirTerm and Quickly (Widgets). Finally, use your desktop remotely on your Android tablet with VNC Client apps like PhoneMyPC, Slashtop and TeamViewer. Microsoft offers its own free Microsoft Remote Desktop app.
Imitate a slide show picture frame
This DIY slideshow picture frame requires just a few things: a dock or stand of some sort, the tablet and a live wallpaper app to take the pictures from your own gallery and other sources, like social networks, and show them on your display slide-show style.
One I found that worked quite well, offering quite a few different settings options, was Camera Pictures Live Wallpaper, available for free. This one uses pictures from your Gallery app. Then there is PhotoWall Live Wallpaper that takes pictures not only from your Gallery but also all of your social networks. The free version only allows for the Polaroid layout, while an upgrade for 75 cents gets you wall, puzzle and fade modes. My Galaxy Tab 10.1 doesn't offer a built-in Live Wallpaper feature for home and lock screen display (unlike the Galaxy S3 and other Samsung devices which has PhotoWall under Live wallpapers), which is why I had to go with a third party app.
Check in your settings under Display to see if there is already such a feature built in. Once you have this app installed, prop your tablet on the stand or dock and voila! Your very own slideshow picture frame. If you don't want your own pictures, try this wallpaper app which provides nice works of art for an ever-changing gallery.
Check out the Google Play Store for tablet optimized apps
This may seem a little obvious, however it's good to know if you don't. Sometimes apps which are made for smartphones look all wonky when they are suddenly used on a tablet interface, parts go missing, images seemed stretched out, which is why tablet optimization in Android development is important. The Google Play Store highlights apps that were created specifically for usage on tablets under the "Designed for tablets" section. This should be defaulted to the forefront when you open the Play Store on your Android tablet.