Corning announces Gorilla Glass 5 with boost in shatter resistance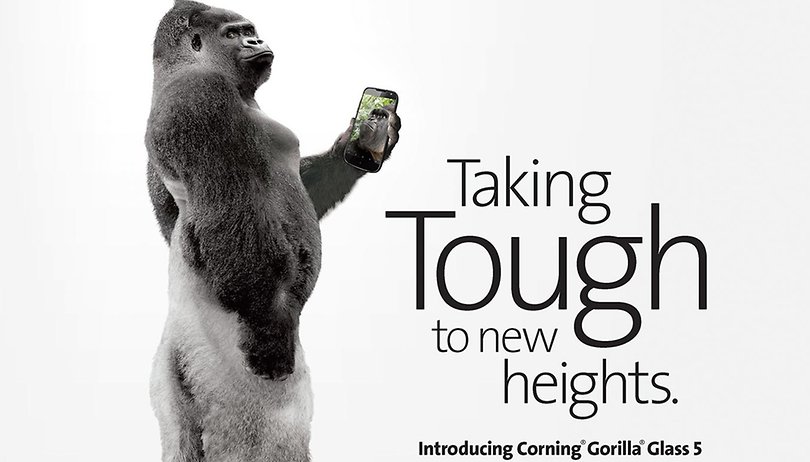 Corning has revealed Gorilla Glass 5, the latest generation of its glass panels that will end up in millions of upcoming smartphones. The main difference with previous generations is that Corning claims Gorilla Glass 5 will be more resistant to shattering, even if dropped from greater heights.
So, the details: Corning claims that Gorilla Glass 5 can survive drops from heights of 1.6 meters, or around shoulder height, onto hard surfaces in up to 80 percent of cases. The displays landed face-down onto rough surfaces during testing. With the chemically-strengthened glass being a favorite of the big manufacturers, it's certain that a large portion of phones will soon contain Gorilla Glass 5. Here's a video illustrating the testing that went into the new panels:
Corning's own research found that 85 percent of smartphone owners globally drop their smartphone once per year. The need for stronger displays is greater than ever. And with the upcoming release of the Galaxy Note 7 and iPhone 7, the timing of this announcement makes it clear that we can expect Gorilla Glass 5 to make its way into new flagships very soon.
With the increasingly pervasive use of higher quality build materials – namely glass and aluminum – the risks of breaking a screen are also higher. When Gorilla Glass 4 was announced, we reported that it could be the end of shattered smartphone displays. Unfortunately this was not the case.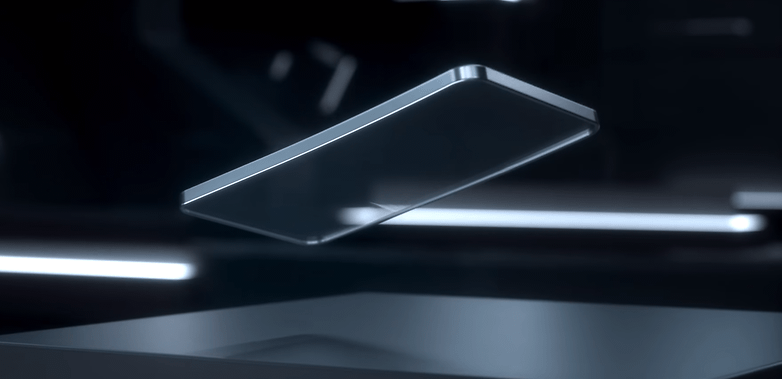 With more than a few AndroidPIT staff members dealing with the woes of a broken screen, myself included (Gorilla Glass 3), it's all too easy to take the promise of a new generation of screens with a handful of salt. When we have the opportunity to test the new panel, we'll find out how durable it is.
Have you suffered a broken screen before? What did you do about it? Let us know in the comments.