Could Sailfish OS threaten the near duopoly of iOS and Android?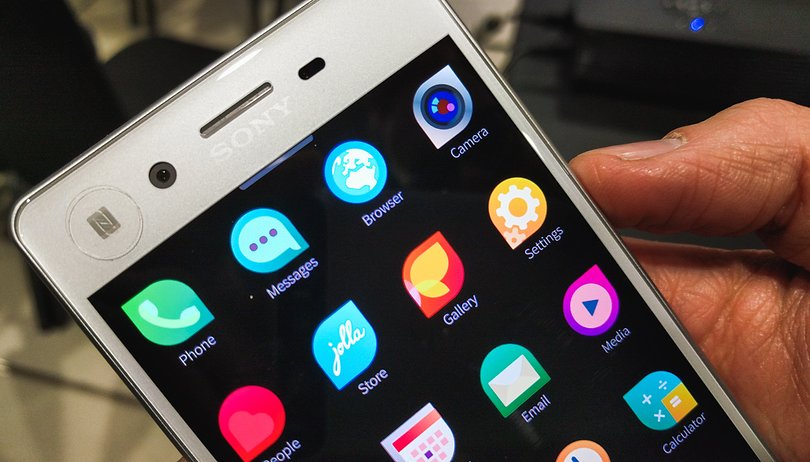 At MWC 2017, Jolla CEO Sami Pienimäki, along with some of his partners, presented their company's new organization, as well as Sailfish OS, introducing it as an international product. In 2017, the company wants to begin operating with profit as a goal and seriously putting Sailfish OS up against Android and iOS, especially in China and South America. Plus, we're starting to see the fruits of the labor that has been, up until now, a mysterious partnership with Sony Mobile.
In some countries, Jolla wasn't very well known and it didn't have much success. But that's not important now. In its native Finland, it's developing the software part of the project. The long-term partnership they presented under the title 'Sailfish China Consortiums', with a five-year plan, should guarantee the company's funding.

Jolla is currently selling a software platform that, at first glance, is very similar to Android. Their plan is to take advantage of the mistrust that has begun surging around Google and Apple. Both Android and iOS operating systems may be safe, but they give developers little (or no) ability to influence it. They also don't provide any insight into what is happening on the deeper levels of the system or what data they send to their centers.


Jolla claims to provide the first operating system that is regionally restricted. In other words: all data remains in the country of the buyer. However, Jolla's clients, that is to say, device manufacturers that want to use Sailfish OS, must give back their changes to the OS kernel. It's an Open Source project where apps used on Russian Sailfish devices should also work on Brazilian Sailfish devices.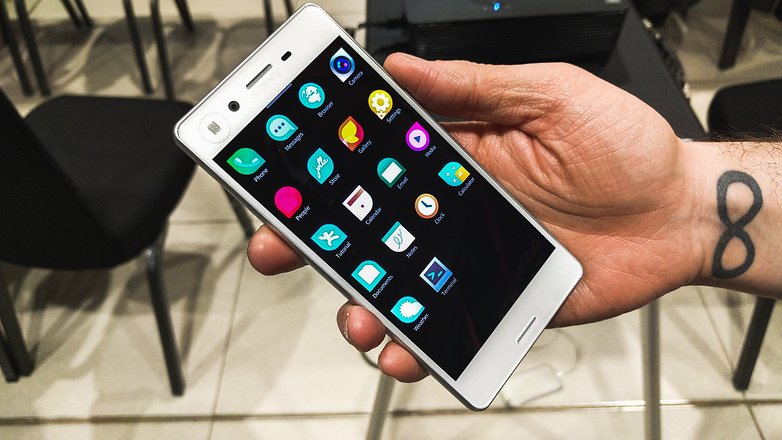 Speaking of apps: Jolla will continue having an environment where Android apps and APK files can be installed and run, although, some clients may choose not to use this environment in their variation of Sailfish OS. OMP partners, who were also present, would have suggested this limitation like Pienimäki has done in passing.

It's still not clear if Sailfish OS can contribute anything worthwhile to the smartphone ecosystem. Examples, such as removal of APK support in Russia, show us that Jolla still hasn't chosen a position. Sailfish devices are still neutral and their ecosystem is far from being finished. This is also made evident by the lack of interoperability between devices.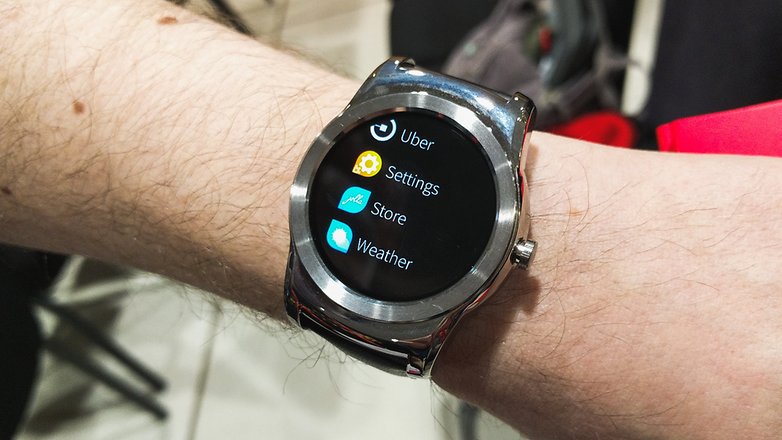 Although Jolla promises to deliver a scalable system that can be used on your TV, phone, watch and in the future on other devices, the client or the device manufacturer itself, must be in charge of synchronizing them. We'll have to see if this problem can be left in the hands of a third-party company. If this new approach does work, though, Sailfish might be able to break up the current duopoly.
Do you think Sailfish could compete with Android? Would you ever try an alternative to iOS or Android? Let us know in the comments.