Cover, the smart lockscreen, now available for all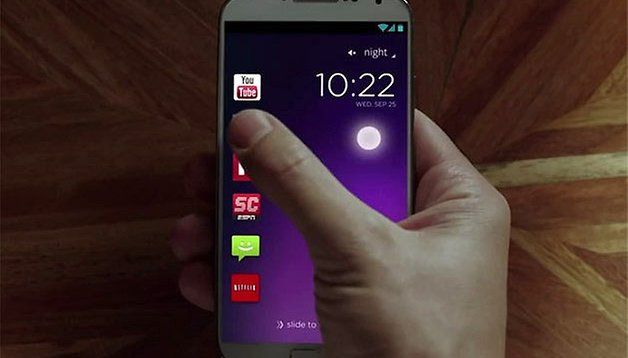 Cover, the lockscreen app that has been in a closed beta for the past little while has finally been released for public beta testing. You can hop on over to the Google Play Store right now to grab this handy little app and try it out for yourself.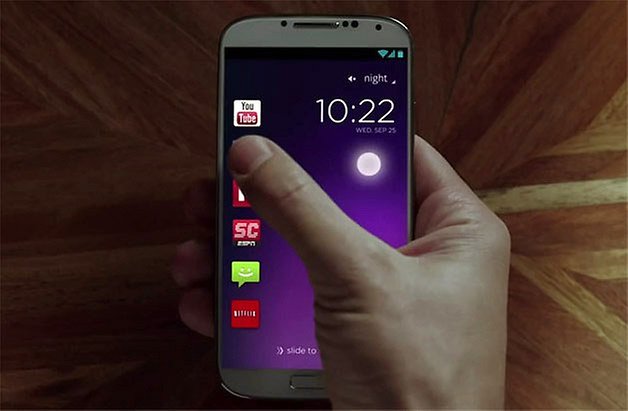 Cover has a nifty feature that allows different styles of lockscreens to be automatically loaded based on your location: work, home, out and about. As well, it offers you a quick and easy way to access your favorite apps without having to unlock your phone and sort through your app drawer. Cover also analyzes the patterns of your app usage during a certain period and if you use Gmail a whole lot while at a work location, it'll automatically add it to the lockscreen for that location.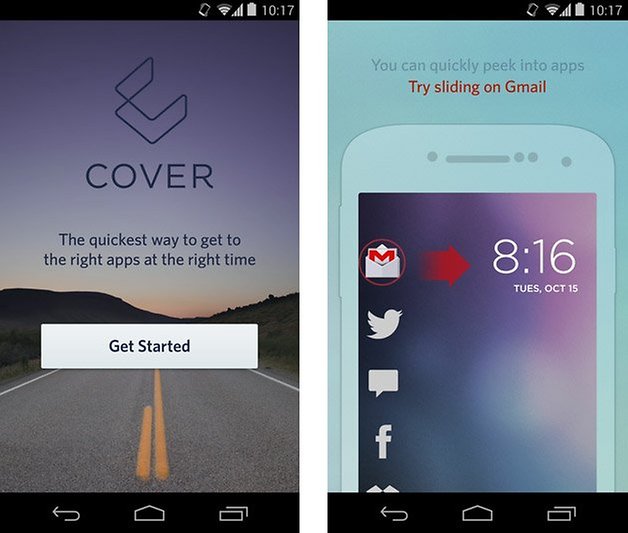 For a little bit more information on what cover does, check out the following video provided by the developers:
Despite being in a beta status, this lockscreen app definitely provides a very polished impression with no issues with bugs in our tests so far. Check out Cover over at the Google Play Store right now and let us know what your impressions are.