Crazy Taxi now free until March 19th on Play Store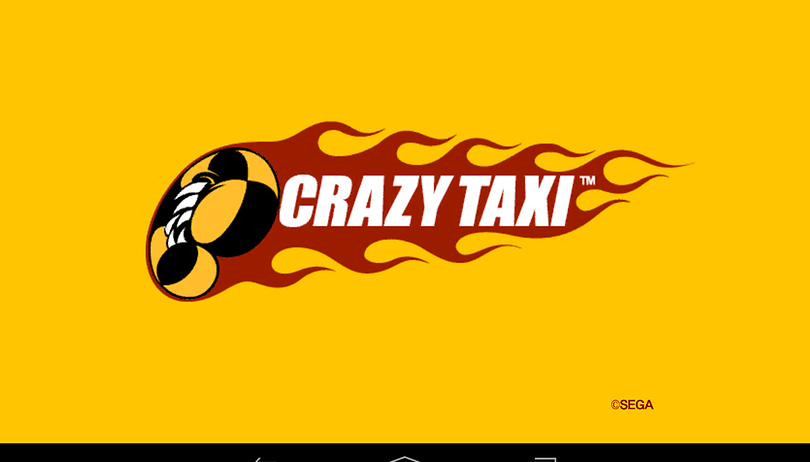 Crazy Taxi was originally released for Android during last year's summer by SEGA and was priced at $4.99, but the gaming company is now offering the game for free if you get it before March 19th. This is the whole game with everything from the original music which was done by the Offspring to all the crazy money you can get for your driving skills and moves. You probably won't get the future updates but we're content with copping the game for free.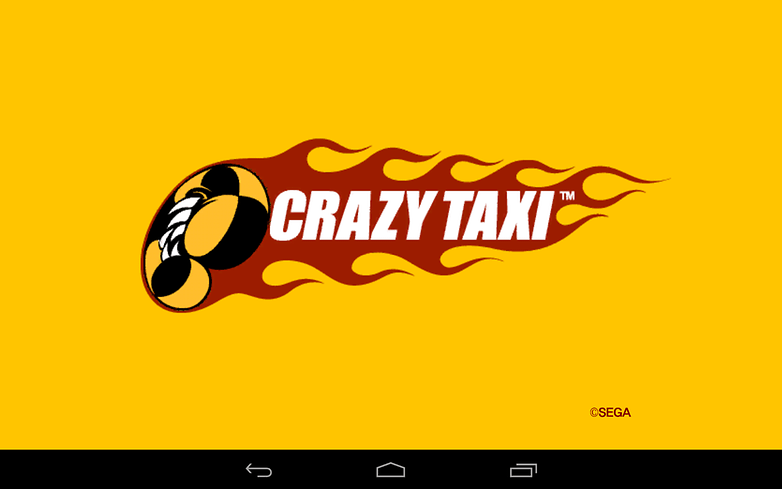 The reason that you probably won't get the updates is that Google usually doesn't allow people to change a once paid app to a free app and then back to a paid app. So SEGA simply removed the old app and replaced it with a completely free version. This version should be taken down some time next week and should be replaced by the old one. It would seem unlikely that SEGA would continue to update something they are not going to be making any money from then.
SEGA is probably using the promotion to hype up its upcoming addition to the franchise which will be titled Crazy Taxi: City Rush. The title should be using a freemium model to make money. The game will come with modern visuals, but it will also come with social network integration and in-app purchases or in-game currencies.
You can catch the trailer for the new game below.
Have you played the new Crazy Taxi game? What do you make of it?