Latest Google app beta lets you customize your search bar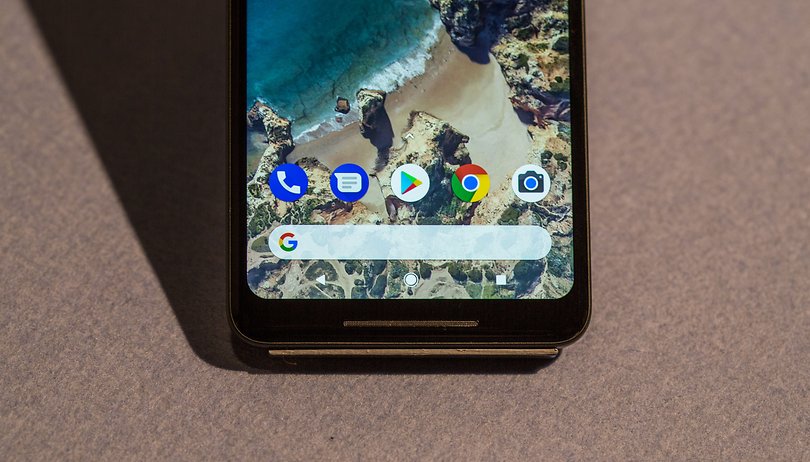 The latest Google app beta version (7.14.15) now features easy-access customization for the search bar. If you have the Google app installed on your phone, you can try the beta and get creative by changing the search bar's style and color.
Although third party launchers like Nova have offered Google search bar customization for a while now, it's always interesting once Google makes the move to bake features developed elsewhere into the Android OS.
If you have the 7.14.15 beta already installed, you can access the discrete new feature by tapping the three-dot overview menu to the left and then tapping customize. There you'll find a menu with the options to change the Google or 'G' logo, bar shape, color and transparency.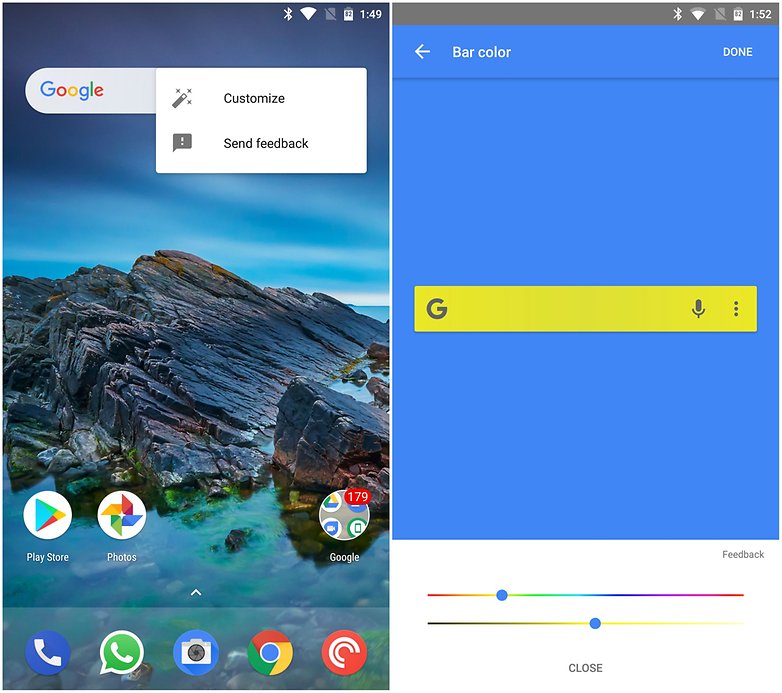 This may be a small update but it will work wonders for those who've always wanted a search bar that matches their GUI or wallpaper. Especially since Google has not offered much in terms of stylistic personalization for Android so far.
The latest Google app beta is available in the Play Store but if that's not the case where you are, you can get it here.
What do you think? Should Google offer more in terms of personalization in Android?