How to customize Active Notifications on the Moto X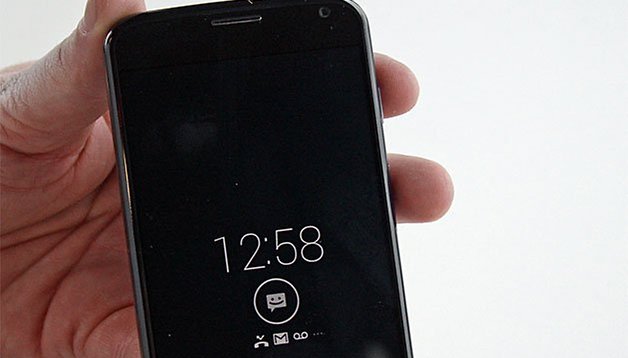 The Moto X might be one of the last standalone Motorola smartphones since the company was recently bought by Lenovo. We can only hope Motorola will continue to make great phones like the Moto X and Moto G. The Moto X introduced Active Notifications, a feature which displays notifications on your lock screen without lighting up the entire AMOLED screen and therefore saving battery. A great thing about Active Notifications is that you can customize which notifications will appear. This will help save more battery life in the long run. Here's how.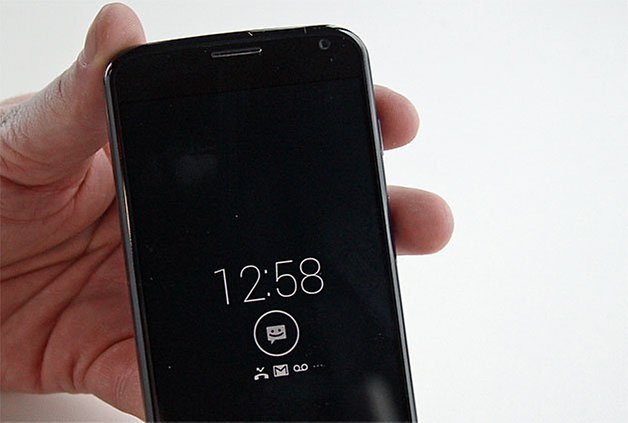 It's actually incredibly easy to do. For the Moto X, follow these steps:
Go into the Settings app on your device and tap on Active Display.
Here select Manage notification types.
Uncheck the apps whose notifications you don't want displayed.
If you uncheck the apps here, this will only disable them for Active Notifications.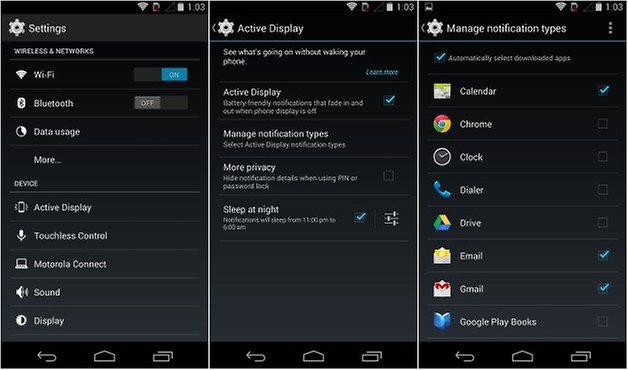 They will however still appear in the normal notification bar of your Moto X. To disable these from appearing there, you need to go to each app profile individually and uncheck the box 'show notifications'.
For other Android devices, an app called DynamicNotifications is available to serve the same purpose - although it too requires an AMOLED display to conserve battery, but even without an AMOLED screen it's still cool.
If you're using DynamicNotifications, you can customize which notifications will appear by going to the app's general settings under 'manage blocked apps'. Uncheck the boxes to block notifications from certain apps. This can be changed at any point in time. DynamicNotifications comes with a bunch of other customization options, like screen timeout and advanced appearance options.