Customizing Android's Home Screen: Check Out These Amazing Designs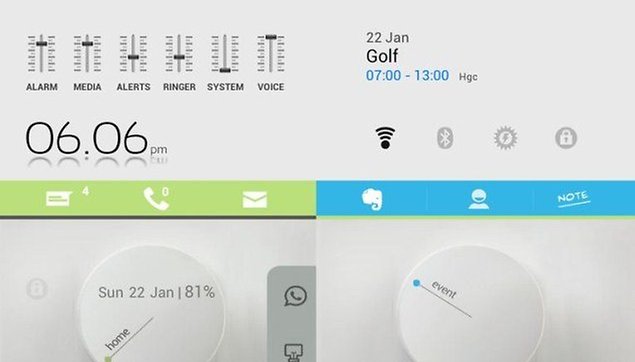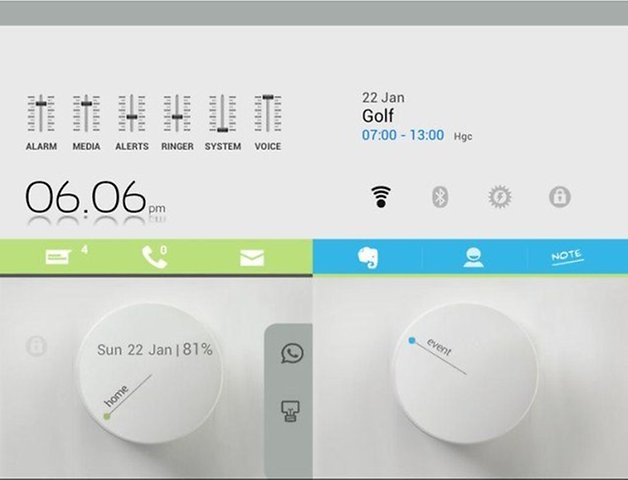 I have always been a more aesthetically-minded than performance-obsessed consumer, which is probably why I am attracted to Apple's products even as I am repelled by their closed-ecosystems and restrictive limits on customization. Thankfully, you don't have to sacrafice your creative side at all with Android. There are tons of talented graphic designers who have done wonders with their homescreens, creating the kind of immersive experience you just can't get on the iPhone. Mycolorscreen, a design website, showcases these designs. Let's take a look at a few of the most amazing homescreens I've ever seen: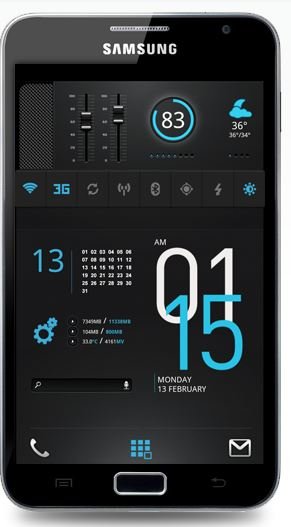 This amazing, minimalistic design by the user Andrewfielden displays basic functions using a clean and precise manner, in a unified color scheme. Andrewfielden used a number of widgets, including BobClockD3, SiMi Clock Widget, Circle Battery Widget, Pwer Control Plus and the Minimalistic Text app program to achieve its desired effect.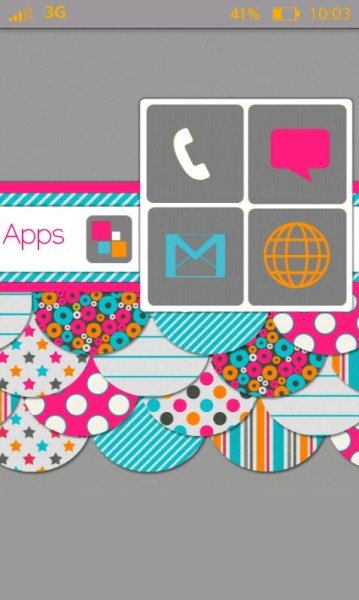 This gorgeous, simple homescreen by user Stephanieex333 elminates the kind of clutter we're used to by confining the most-used apps and functions in a box above a beautiful graphic. You can download the homescreen wallpaper here.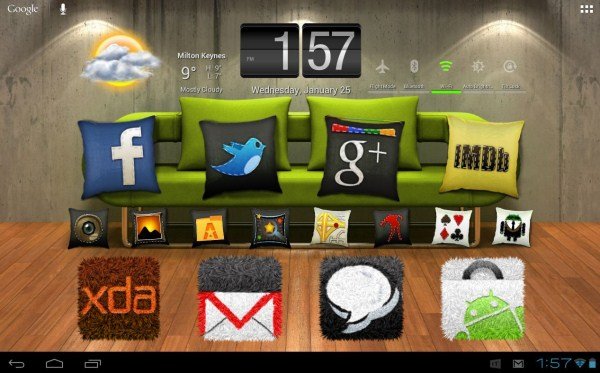 This incredible homescreen by user Ashley Albans recreates the look of a living room, with app icons as pillows. The user snagged his icons from this website. I'm so impressed.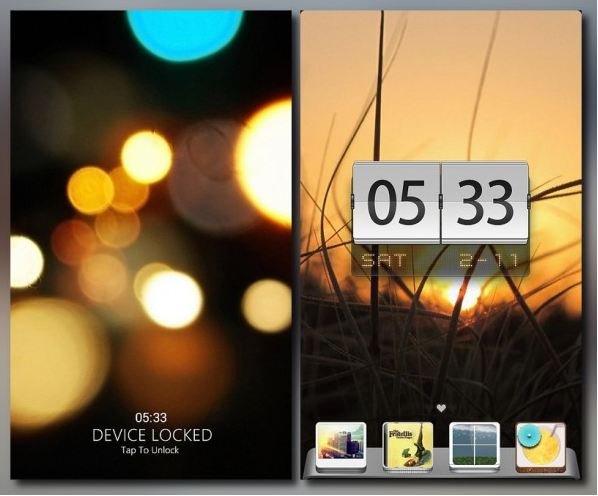 The icons in this homescreen by user Scott are my favorite of all. Honestly, if Samsung or HTC made their UI look like this, I doubt anyone would ever complain. You can download icons like these here. I also love the digital readout of the day and date.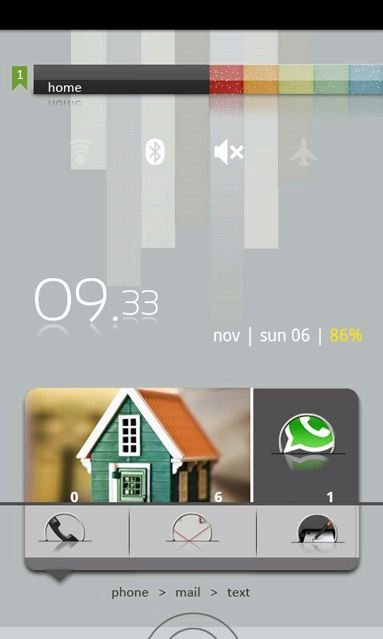 User Nightowl360 has created his own icons this homescreen design, which can be downloaded from XDA Forums here. This design was done using Desktop Visualiser to "place blank icons ie a transparent image 72×72 pixels over the relevant part of the wall and then linking to the respective shortcut." I wish I knew exactly what that meant, but I'm loving the "half-submerged" icons which look like they're peeking out of the UI.