Samsung will be "slaughtered" in five years, says Cyanogen CEO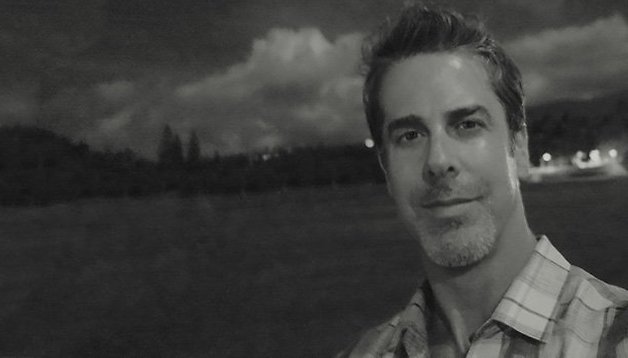 Cyanogen CEO Kirt McMaster had some big things to say about Samsung in an interview with Business Insider, stating that the Korean company's smartphone division would be "slaughtered" within the next five years.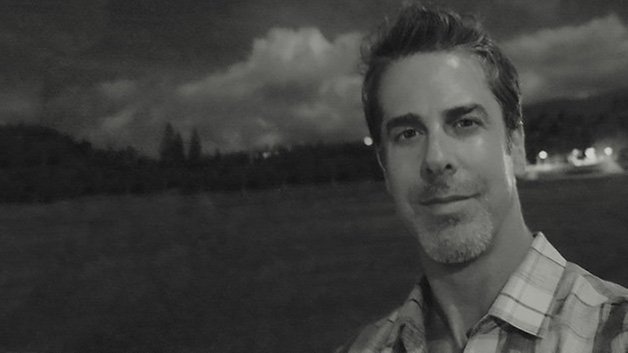 In the interview, McMaster said he believed the rise of low-budget devices from China by companies like Xiaomi and Micromax would cut into Samsung's dominance, and that Samsung would go the way of Nokia in the smartphone market.
"The tier one OEMs like Samsung are going to be the next generation Nokias in the next five years. They're going to be slaughtered. We think long term Apple itself will have problems because they're just not good at competing at the low end".
Cyanogen is one of the few Android platforms to have broken away from Google's grip and found mainstream success. It was the chosen operating system for the popular OnePlus One smartphone, although the Chinese manufacturer has since confirmed that it will drop Cyanogen for the OnePlus Two and use a new Android-based OS, called OxygenOS, instead.
But things still look promising for Cyanogen. The upstart platform might receive funding from Microsoft, and is teaming up with Qualcomm to deliver Cyanogen features in future Snapdragon chipsets.
Things aren't looking bad for Samsung either though, as the Samsung Galaxy S6 and S6 Edge have landed to a good reception.
Do you agree that Samsung faces tough times ahead, or will the electronics giant rise up over the growing competition?