 CyanogenMod 10.1 Nightlies Arrive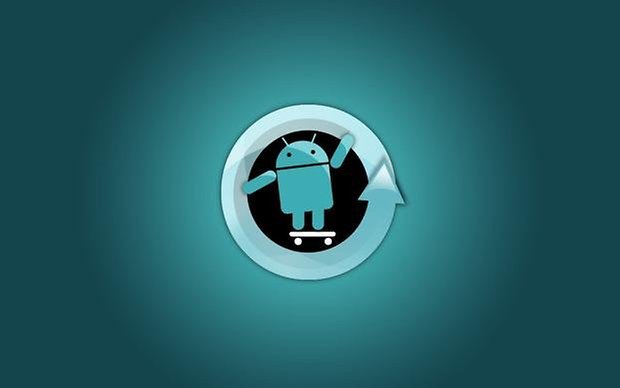 If you are one who follows all the developments that are going on by the CyanogenMod team, then chances are pretty good you would be pleased with the latest developments surrounding CyanogenMod 10.1. Word has it that CyanogenMod 10.1 will see nightly images being released for a special bunch of devices, and this could very well be the only method to have Android 4.2 Jelly Bean running on your smartphone, phablet or tablet, as it was built based on the 4.2.1 AOSP code base.
To put it in a nutshell, the CyanogenMod 10.1 nightly build will deliver a stock Android look in its user interface and experience, while not forgetting the slew of customizations that will help one make a distinction of it from the vanilla Android-powered experience.
Some of the phones and tablets that are listed below would support CyanogenMod 10.1 nightly builds, where they would be the GSM Galaxy Nexus, Sprint Galaxy Nexus, Verizon Galaxy Nexus, Nexus 4, Nexus 7 (Wi-Fi), Nexus 7 (HSPA+), Nexus 10, Transformer Infinity TF700, Galaxy Tab 2 7.0, Galaxy Tab 2 10.1, select models of the Galaxy S, Galaxy S2 and Galaxy S3, respectively.
This is not a complete list of the supported devices, and it will, in all probability, grow as each day passes. If you happen to be a current user of CyanogenMod 10, then you might want to give the nightly builds a second over. Come on now, you know you want to - the clarion call is just too difficult to resist.