 CyanogenMod 10.1 released: Android 4.2.2 for (almost) all
When it comes to alternative firmware for Android smartphones, CyanogenMod is definitely high up on the list. Now the finalized version 10.1 of the custom ROM has been released. CM 10.1 is based on Android 4.2.2 and is currently available for 50 devices with support for more to come as time goes on.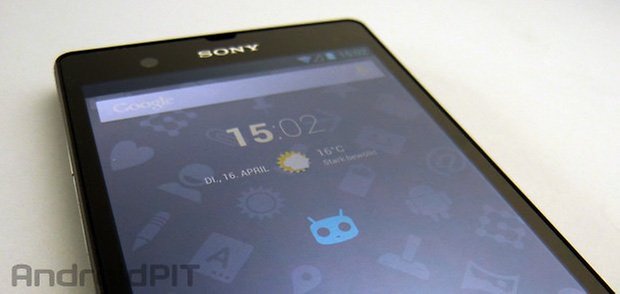 Over seven months ago, the last version of CyanogenMod (Version 10) was released and brought a nearly pure Android experience, as well as some other useful features, with it. We have been reporting and trying out version 10.1 on a few different devices so far and we have liked what we have seen.
For a list of all the devices that are approved for this finalized version of 10.1, just jump on over to CyanogenMod. From the list, we can see that there are some Sony devices supported, such as the Xperia Z, the Nexus series (4, 7, and 10), the HTC X, the LG Optimus G, and of course, some older Samsung devices.
Some features, such as the one we covered yesterday and the fabled incognito mode aren't a part of the 10.1 update quite yet, but we'll be keeping tabs on them and update as more information gets released from the developers.
Have you installed CM 10.1 yet? If so, what's your opinion on the update?