CyanogenMod 10.2 Nightlies For Android 4.3 Arrive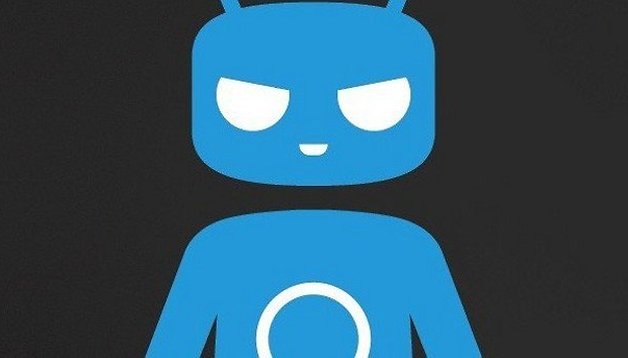 Do you have the pioneering and curious spirit in you? Sure, official Android 4.3 Jelly Bean updates aren't exactly the most common occurrences around, but for those who do not mind going out on a limb sometimes, the first of hopefully many CyanogenMod 10.2 nightly builds have started to make their presence felt. Right now, the new Nexus 7, Galaxy S Relay 4G for T-Mobile, the Samsung Captivate for AT&T, and the AT&T, Sprint, MetroPCS, and Cricket versions of the Galaxy S3 are able to install the unofficial firmware so that you can enjoy some of Android 4.3's features. Fortune favors the bold, doesn't it?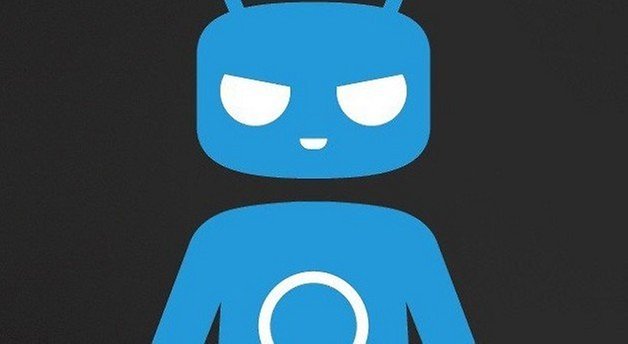 © CyanogenMod
Do bear in mind that we are talking about CyanogenMod 10.2 nightlies here, so if you are expecting detailed bug reports to accompany each release, you are barking up the wrong tree. So far, we do know that the Nexus 7 2013 build (also going by its codename "Flo") has been posted, and it is currently the first official CyanogenMod build for the new Nexus 7.
It is also imperative for you to bear in mind that these are builds in progress, so there is every chance of some failure - hopefully the full CyanogenMod 10.2 build roster will be posted sooner rather than later. It is nice to know that a batch of recovery builds is up and available as well, allowing updated/new CWM recoveries to be downloaded by those who need it.
Needless to say, it is highly advisable for you to perform a backup of your current ROM just in case Murphy decides to drop by and his law into effect. The first releases of CyanogenMod 10.2 can be found here, so what are you waiting for?