CyanogenMod 11s for the Nexus 5: how to get it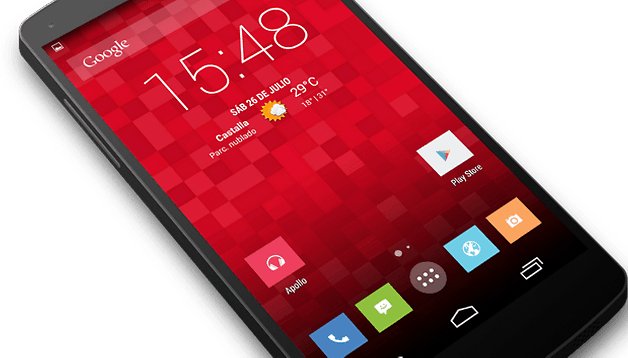 If you like all things CyanogenMod – and even better, can't resist the urge to dress up your Nexus 5 at every available opportunity – then this is good news for you: you can now flash a port of the OnePlus One ROM, CyanogenMod 11s, on your beloved Nexus.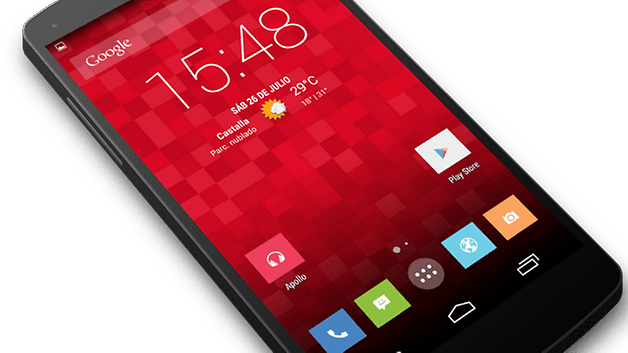 As always, the flashing process has its risks, so don't come crying to me if anything goes wrong, as I'm assuming you at least vaguely know the risks involved. Also, be aware that this is a port from the OnePlus One, so there's the possibility of some bugs and crashes (which we experienced). If you're comfortable working around them or awaiting tweaks and improvements from the developer involved, then here is what you need to do.
How to get CyanogenMod 11s on the Nexus 5
1. Back up your existing ROM in whichever way you normally do it.
2. Download the CM 11s ROM to your phone's memory.
3. Turn off your Nexus 5.
4. Enter Fastboot by pressing and holding Power and Volume Down.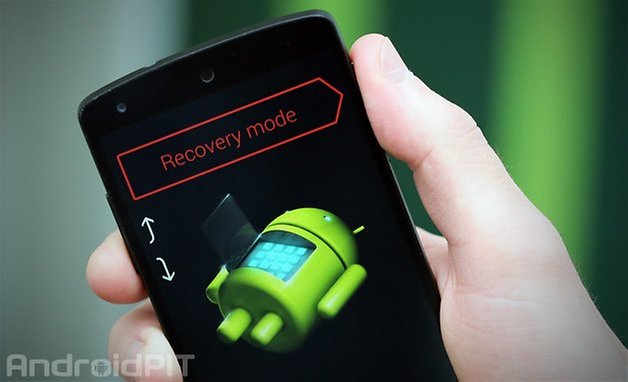 5. Use the volume buttons to highlight Recovery mode and press Power to confirm.
6. The developer of the port suggests you wipe the system, clear the cache partition, clear the Dalvik cache and then wipe data/factory reset.
7. Install the ROM from memory.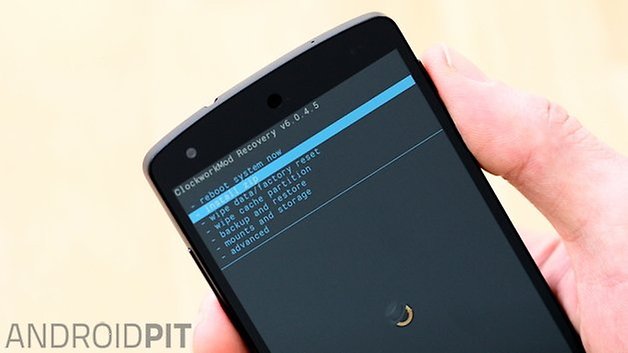 8. Reboot your Nexus 5.
Have you tried CM 11s for your Nexus 5? How did you like the OnePlus ROM?