 CyanogenMod10 Jelly Bean ROM Now Available For International Galaxy S3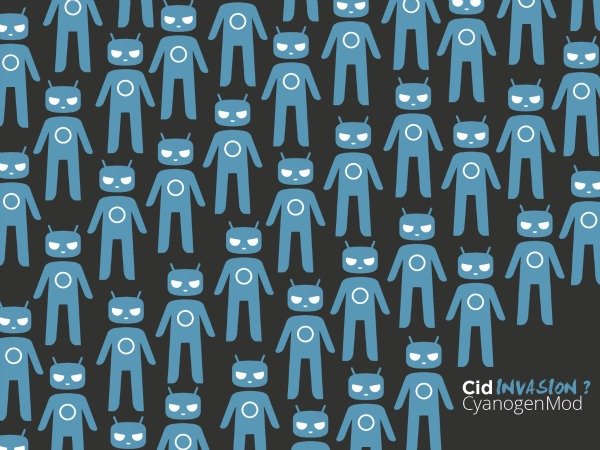 The CyanogenMOD team recently stated that nightly builds for Android Jelly Bean would take some time, and that fans of the popular mod would need to be patient. But if there's one thing I've learned about the CM team, it's that they are quick and full of surprises, which they proved yesterday by launching CM10 preview Galaxy S3 builds for 3 major US carriers. Today it's the International Galaxy S3's turn, as TeamHacksung has now released a preview Jelly Bean build for the powerful international quad core GS3.
Again, these are preview builds, so if you're looking for a bug free ROM, try the CM9 ICS builds instead. You will need to be rooted to flash these, and as always, MAKE A NANDROID BACKUP BEFORE FLASHING!
Here are the known issues with the build so far:
FMradio, heh!
Camera is unstable, though taking pics should work
Wi-Fi tethering is semi-broken
On the first call, the other end might not hear you. Next calls are fine.
No Bluetooth Audio for now - this will be fixed soon.
You can find the original thread for the ROM on XDA here, and thanks to TeamHacksung for making these available.
Nice to see Galaxy S3 users all around the world getting a taste of Android Jelly Bean!
Thanks CM team!
Picture credits: 4.bp.blogspot.com