CyanogenMod's Next Big Feature: Snap pictures from Quick Settings A new feature that has popped up on the developer side of CyanogenMod is currently under review, and while still pretty new, looks pretty nifty. Developed by Nebojsa Cvetkovic, the new feature adds a camera tile in the Quick Settings panel.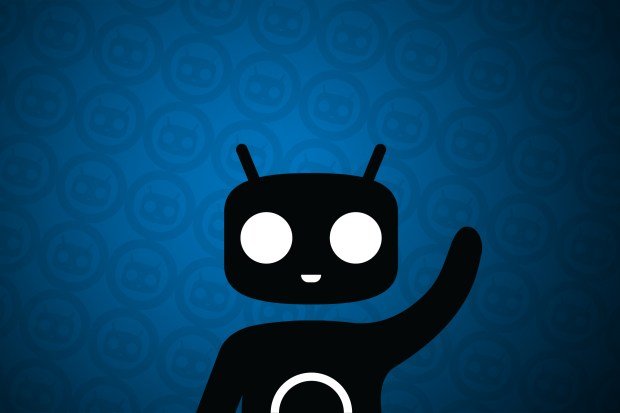 If you tap on the panel in the Quick Settings, you get a viewfinder that is capable of taking snapshots right from there. Plus, as you can see from the demo below, the panel itself is live. This might play well into having to take pictures while in the middle of something, say the registering a new profile in an open app that requires a profile picture. Instead of having to exit out of the application, you could just pull down Quick Settings, snap a picture, swipe back up, and you're on your way.
A first tap on the tile will start the camera up and put it into a continuous autofocus (if your smartphone supports that). To take a picture, just tap the tile again. And voila! All photos that are take this way are done in the full resolution that your device is capable of taking, just as if you were using the native camera app. To stop the active camera tile, just close Quick Settings.
While questionable still as to how this will affect battery consumption on your device, as long as you don't have the tile live all the time, it really shouldn't be that too much of a drain. And while, it definitely doesn't replace the native camera application or all the settings that come along with it, it's a nifty shortcut and gives a preview of what CyanogenMod is capable of doing for your device.
What do you think about this new feature? Hokey add-on or a useful sign of what is to come?