CyanogenMod drops APK for screen recording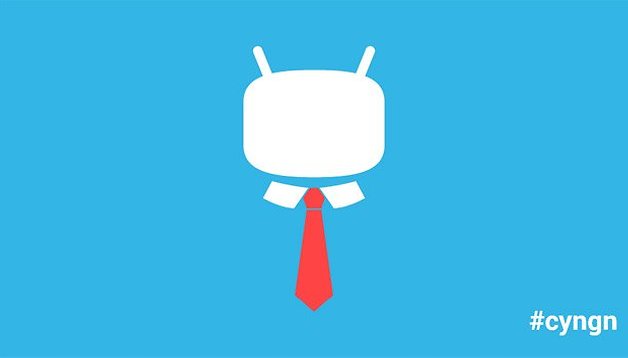 The screen recording feature in Android 4.4 KitKat is a super cool addition that makes sharing a problem much easier because you can actually record the problem on your device as it happens. No more tiresome attempts at describing what went wrong. Or if you want to show someone how to get through a particular level of Candy Crush Saga you can record your moves and share the results. The possibilities are endless, if you have KitKat, but now CyanogenMod have delivered a beta APK for CM 10.2 that brings the same feature to the custom ROM.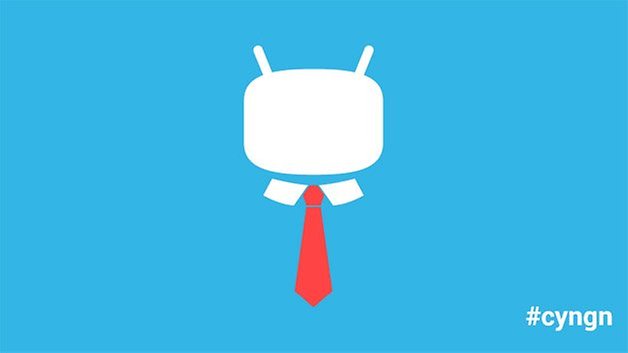 The APK is not perfect by any stretch and the initial feedback is that it doesn't work on a lot of devices on which it should. But this is a beta APK running on nightly builds of CM 10.2 so it's fair enough that there's a few issues that still need to be worked out. The Mirror APK also supports airplay mirroring, meaning if your device supports Miracast you can pair it to another airplay device and share screens.

The screen recording feature, if it works for you, is initiated the same way as taking a screenshot, although you press the Power button and Volume Up to start recording. In KitKat you can set the frame rate and record as long as you have storage space available, so I expect the CyanogenMod Mirror version will support the same. You can also show touches to produce your own app demos and tip videos if you're not just trying to get help with a weird bug you've got on your phone.
You can download the CyanogenMod Mirror APK from CyanogenMod's G+ page.
Have you tried it yet? What would you use screen recording for on your phone?