Cyber Monday deal: 25% off all e-learning courses and bundles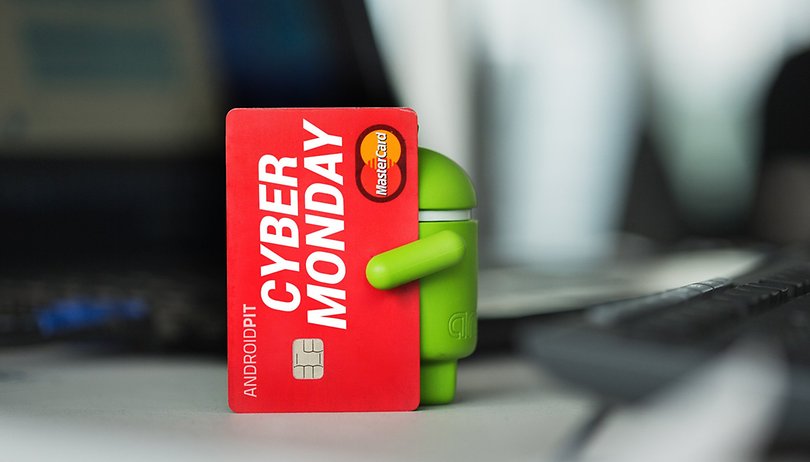 After Black Friday, Cyber Monday is another great chance to score some bargain tech deals. To celebrate, we're offering 25 percent off all e-learning products in the AndoidPIT deals store. To take advantage of this great offer, just select the course or bundle you want and enter the special discount code, which you can find below.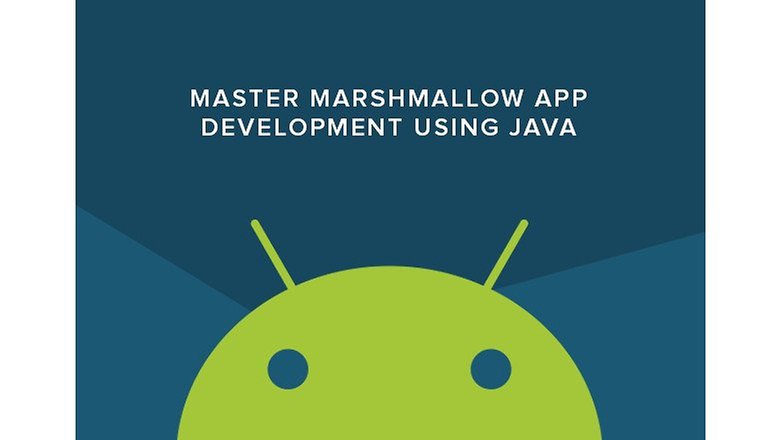 If you're looking to learn something about coding, web design, finance, software development, or any number of other topics, today is your lucky day. You can pick up the course or bundle of your choice and get an extra 25 percent off the already-reduced price, by entering the code CYBERMONDAY25 at checkout.
The offer only excludes pay-what-you-want bundles and the complete Raspberry Pi 2 starter kit. Everything else is up for grabs.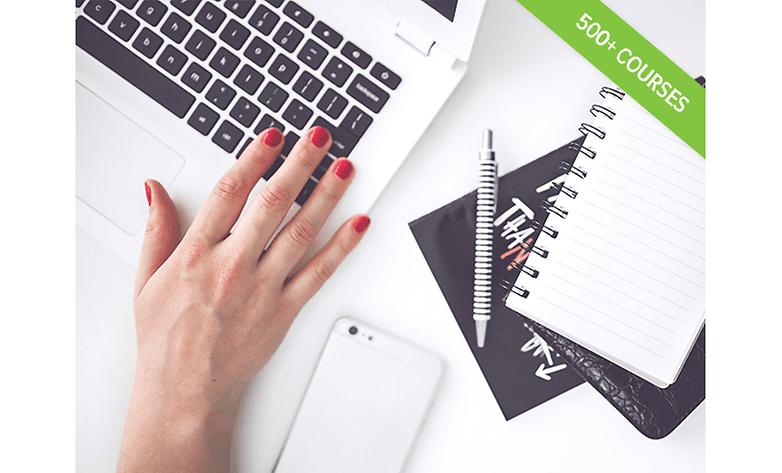 Try this eduCBA tech training bundle, which features over 500 courses. It's already only US$49, and now you can get an additional 25 percent off.
Make it an educational Cyber Monday with an extra 25 percent off all e-learning product, by using the code CYBERMONDAY25 in the AndroidPIT Deals Store.