Cyber Tuesday deal: 20% off all e-learning courses and bundles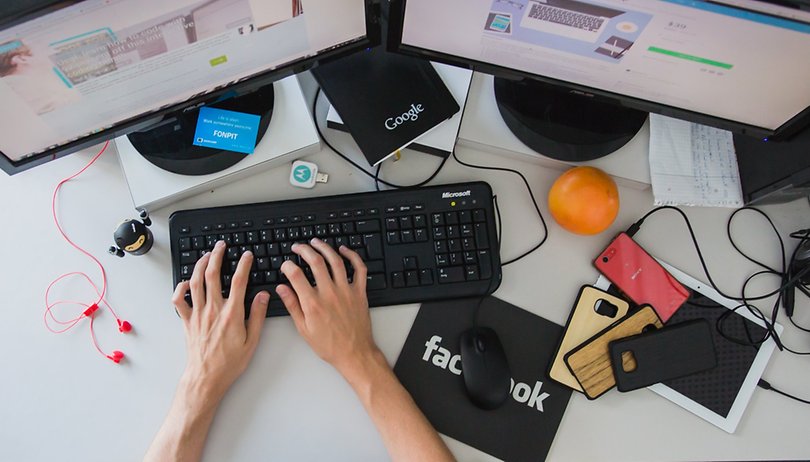 We don't want to let the deals season die. Continuing from yesterday's e-learning offer, today we're offering you 20 percent off all courses and course bundles in the AndroidPIT deals store. All you need to do is enter the discount code, which you'll find below, at checkout. The offer applies to all e-learning products, except pay-what-you-want bundles.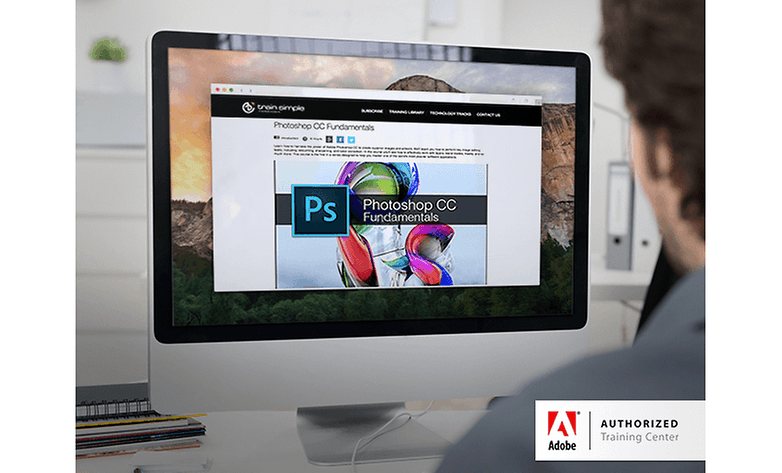 Why not take advantage of the extra 20 percent off the already-reduced prices of these e-learning courses and course bundles, and learn something new or expand your skillset?
Maybe you'd like to learn your way around Adobe's powerful suite of software, including Photoshop, Illustrator and Dreamweaver, along with web design tools and languages like WordPress and HTML5? You can do just that with a lifetime subscription to Train Simple's Adobe Training videos. It already has 84 percent knocked off the price, and now you can get a further 20 percent off using the code CYBERMONDAY20 at checkout.
There's also this Amazon Web Services certification bundle, which will teach you the ways of cloud-computing to get you past the CDA and CSA exams. Again, entering CYBERMONDAY20 at checkout will score you an additional 20 percent off.
Take a look through all the courses on on offer, make your choice and enter CYBERMONDAY20 at checkout to get 20 percent extra off any e-learning product in the AndroidPIT Deals Store.