DashClock Widget Update: Improved design and customization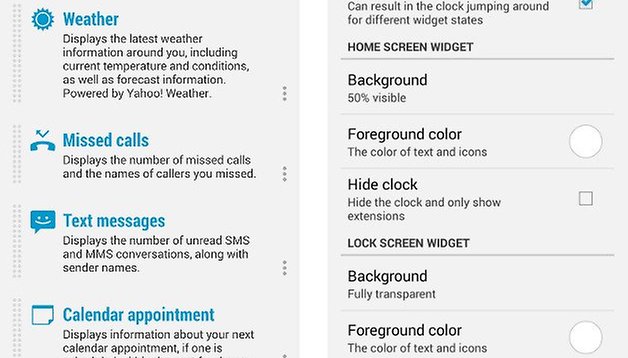 As one of the most popular widgets on the Android market, the DashClock widget can display information from multiple applications on your home or lock screen. With the last update to 1.6, DashClock brings with it a brand new design and some new features.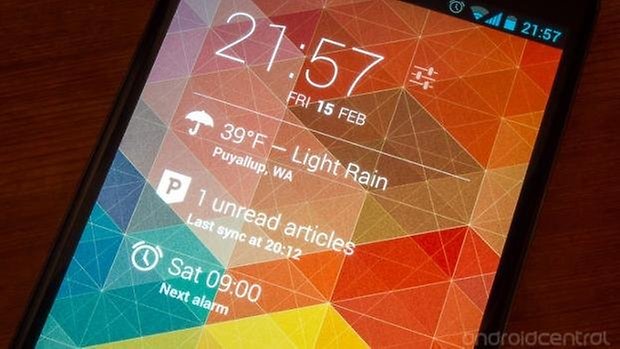 Some of the new features found in version 1.6 of DashClock include:
Adaptability for visibility and colors
Design change/improvements
New widget and DashClock settings
Weather forecast extension has been improved
Gmail and SMS extensions have been tweaked/fixed
In the advanced settings, you can now adjust the opacity of the background and set colors for the text and icons displayed by the widget, even though right now all you can choose from is black or white. There is also a plethora of options that can be configured for each individual extension in the settings menu.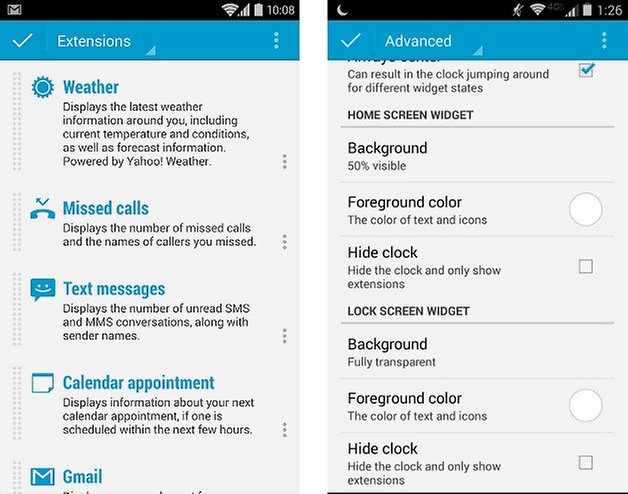 The DashClock widget is available for down for free in the Google Play Store.