Dead Trigger 2 update delivers new Arena of Death game mode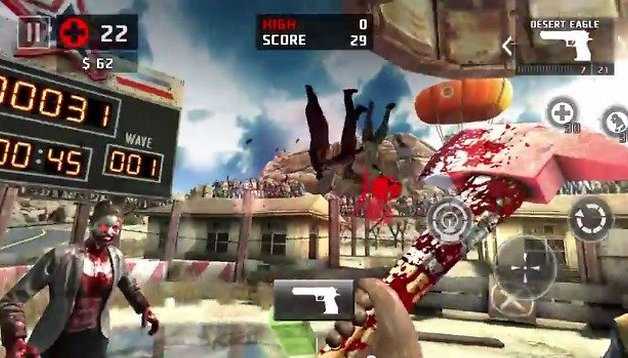 Like I need an excuse to write about Dead Trigger 2, the all-round greatest zombie shooter on Android. The game of choice for those with a hankering for zombie carnage has just received a nice update with new zombies, some new environments and a whole new game mode.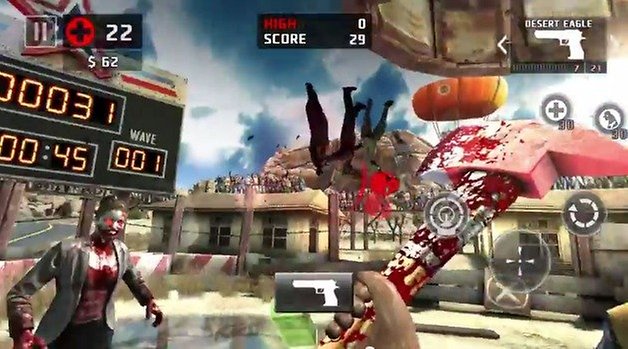 The Arena of Death is pretty much a gladiatorial zombie slaughter fest, so when you're running out of cash it could just be your saving grace. Or your complete undoing, as the case may be. You'll find yourself in an arena with endless waves of zombies approaching. You'll have a range of freedom to move around and take out as many zombies as you can, all to please the bloodthirsty crowd.
It's not just the familiar shoot-em-up scenario though, as the Arena mode brings new Lucky Boxes with awesome power ups like temporary invincibility and melee madness, but there's also new traps and game mechanics. Nothing beats ejector-seating zombies as they lurch towards you though. There's also a couple of new game environments and an announcer you'll either love or hate.
Have you updated Dead Trigger 2 yet? What's your favorite new feature?