Deal: 1Voice Bluetooth earbuds – 55% off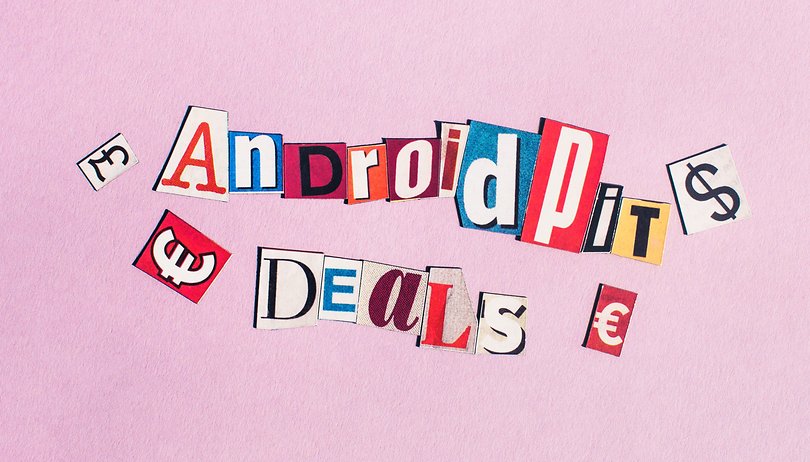 Wireless earbuds are quite convenient, they eliminate annoying wires that get in your way. The 1Voice Bluetooth wirefree earbuds also deliver great sound so you can enjoy your favorite music. Pick up a pair right now for only $52.99 – that's 55 percent off – in our AndroidPIT Deals Store.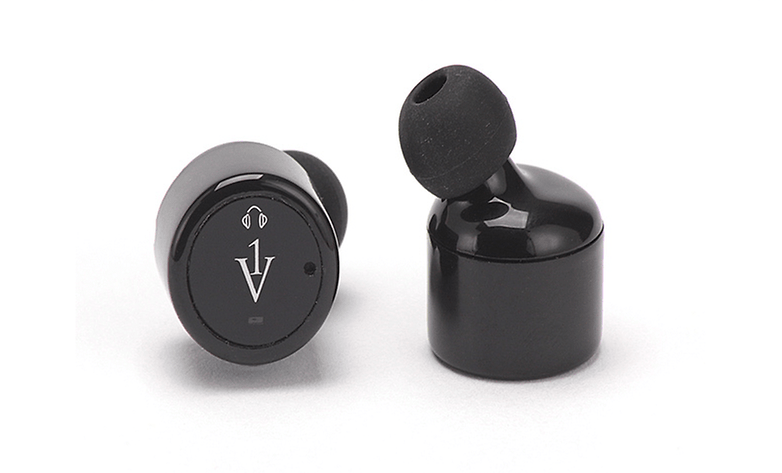 Traditional Bluetooth earbuds don't eliminate wires completely. They have a wire that connects one earbud to the other. But the 1Voice Bluetooth earbuds fit comfortably in your ear with no wires at all. You can have total freedom of movement while getting a top-notch audio experience.
These Bluetooth enabled earbuds are lightweight and small with a minimalist design. It uses the new, innovative 4.2 Bluetooth technology so you'll be able to connect from a good distance without interruption. And you can use them for up to four hours on a single charge.
Pick up the ergonomic 1Voice Bluetooth wirefree earbuds in our AndroidPIT Deals Store for only $52.99 – that's 55 percent off the retail price of $119. Hurry over, this sale ends in less than a week.