Deal: great car accessories with big discounts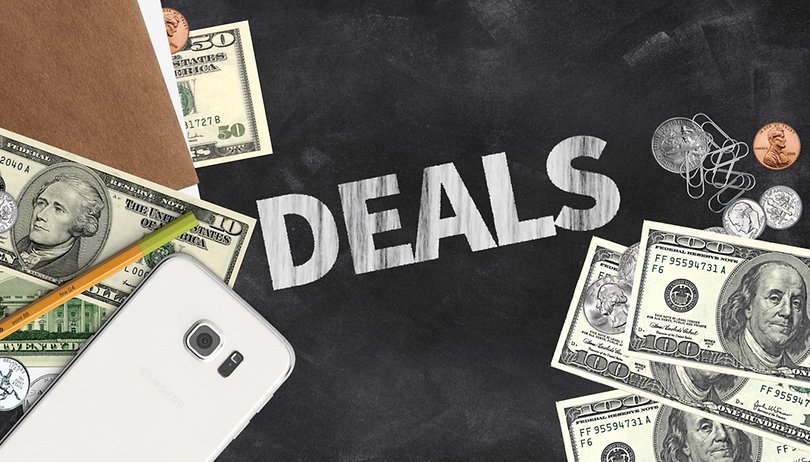 Using your smartphone in your car has never been easier, thanks to the wealth of great accessories available, and we have big discounts on two of the best: an air vent smartphone mount and DashCam HD video recorder and camera. You can pick up either or both now with up to 71 percent off in the AndroidPIT Deals Store.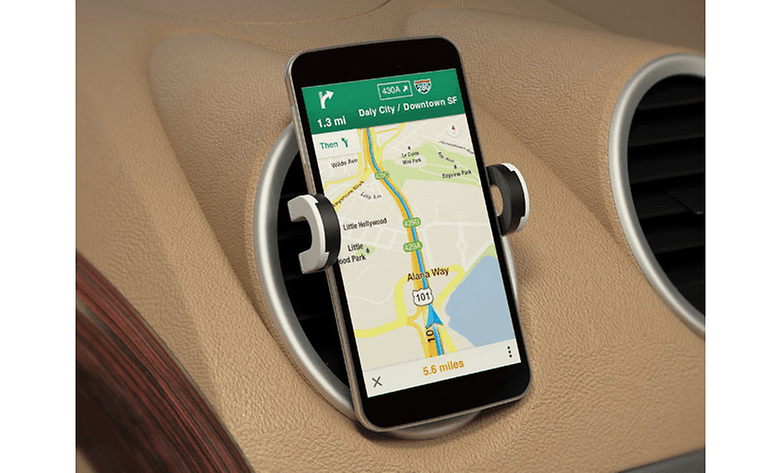 For the purposes of practicality, there's no better way to mount your smartphone than by making use of your car's air vents and leaving your dashboard uncluttered. The adjustable steel rods allow the mount to hold any smartphone and the 360-degree rotation allows you to view the screen from any angle. You can pick one up now for only US$13.99 – a 53 percent discount – over at the AndroidPIT Deals Store.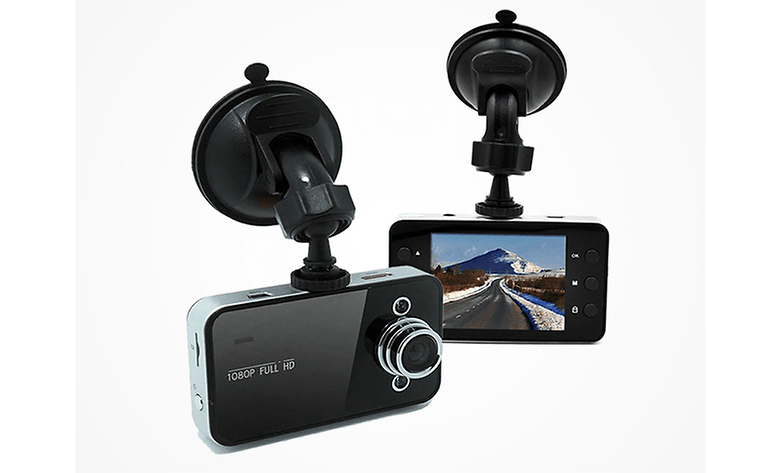 We've also got the DashCam HD car video recorder and camera. This nifty gadget captures 1,080p footage on a continuous loop of up to two hours, thanks to the included 8 GB microSD card, meaning that, if you get into an accident, you will have the whole thing on camera, making settling disputes a whole lot easier. Just fix the DashCam to your car windshield and you're ready to go.
You can pick up the DashCAM HD for a mere US$26.99 – a huge saving of 71 percent – in the AndroidPIT Deals Store.