Deal: 2 great DIY computing bundles - up to 87% off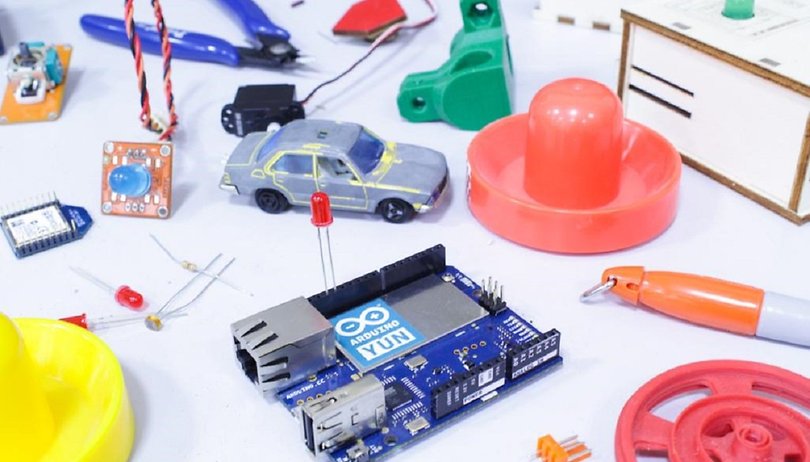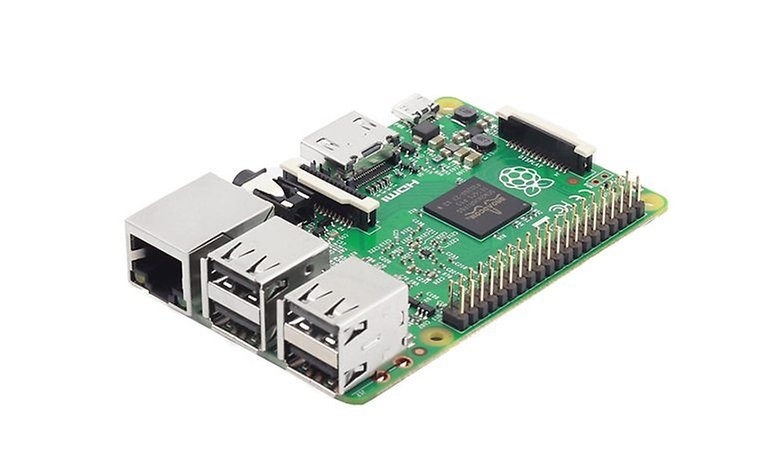 The Raspberry Pi 2 is the best introduction to the world of programming you could ask for, and we've got a great bundle containing the Raspberry Pi 2 itself, all the bits you need to go a long with it, and five courses to teach you everything you need to know to make the most of it. Learn to build robots, connect with the Internet of Things and more. The Raspberry Pi 2 starter kit is available for just US$115 - 85 percent off - in the AndroidPIT Deals Store.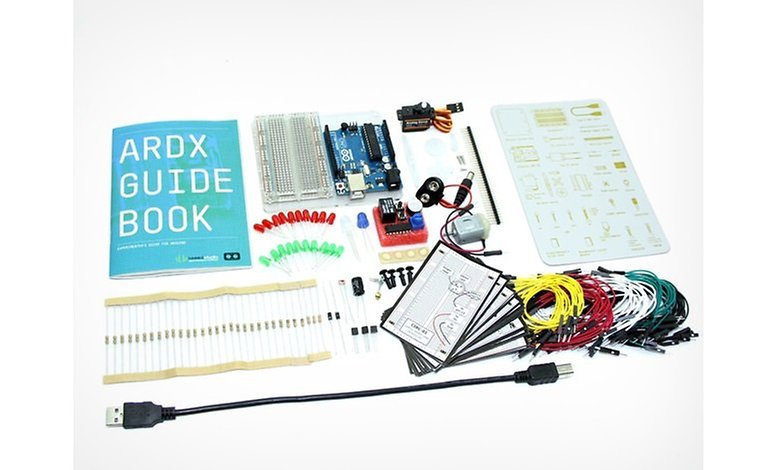 The second offer we have for you is an Arduino starter kit bundled with three courses guiding you through the essential Arduino concepts, and how to make a remote-controlled car and environment-monitoring system. This DIY bundle is set at only US$62.99 - a saving of 87 precent - in the AndroidPIT Deals Store.