Deal: 2-year VPN subscription - 88% off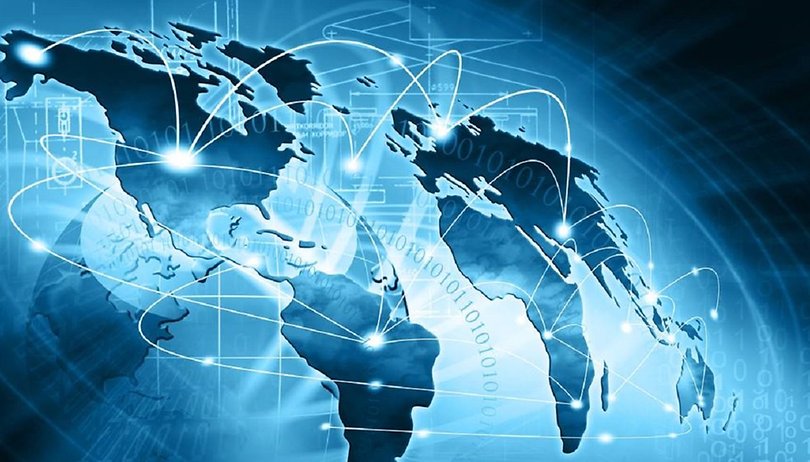 Remain entirely safe and anonymous online for two years with a discount subscription to Trust.Zone VPN. Not only does it keep your connection private and secure, Trust.Zone VPN also lets you bypass geo-restricted sites and streaming services. Get a two-year subscription now for just US$35.99 - 88 percent off - in the AndroidPIT Deals Store.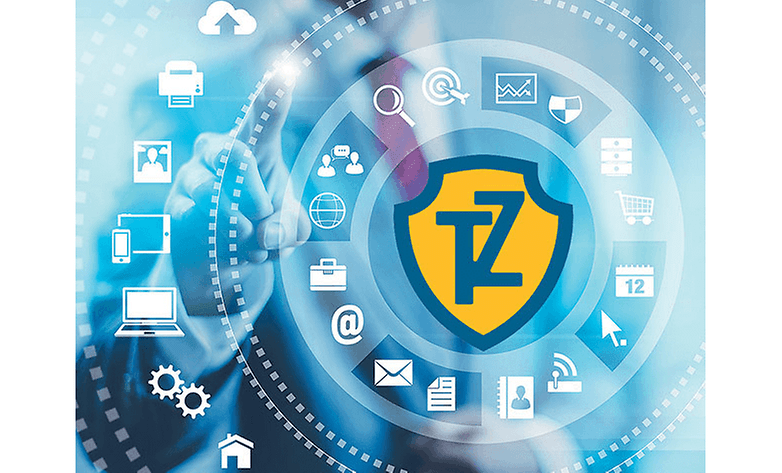 Whether you're on a home or public network, it's always best to keep your connection private. Not just for the sake of your modesty, but also for safety reasons. Using a VPN keeps your data and behavior private, whether from the prying eyes of your internet service provider or more malicious agents, such as hackers.
Not only will you be able to browse without concerns over data theft, you will also be able to access the internet without limits, thanks to being able to bypass geo-restrictions on video streaming services and websites that have, for one reason or another, been blocked in your country.
Get all the privacy and security benefits of a top-quality VPN service for two years for just US$35.99 - an 88 percent discount - in the AndroidPIT Deals Store.