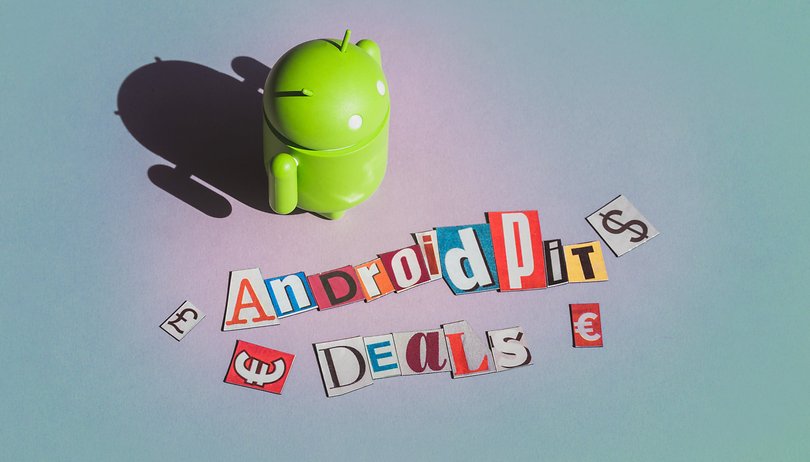 Deal: 25% off the iRig Mic Cast voice recorder
If you do – or want to – use your smartphone to record audio, the on-board microphone won't be good enough. With the iRig Mic Cast, you can get crystal-clear recordings, whether near or far from the source, and it occupies less than two square inches. Pick up the iRig Mic Cast now for just $29.99 – 25 percent off – in the AndroidPIT Deals Store.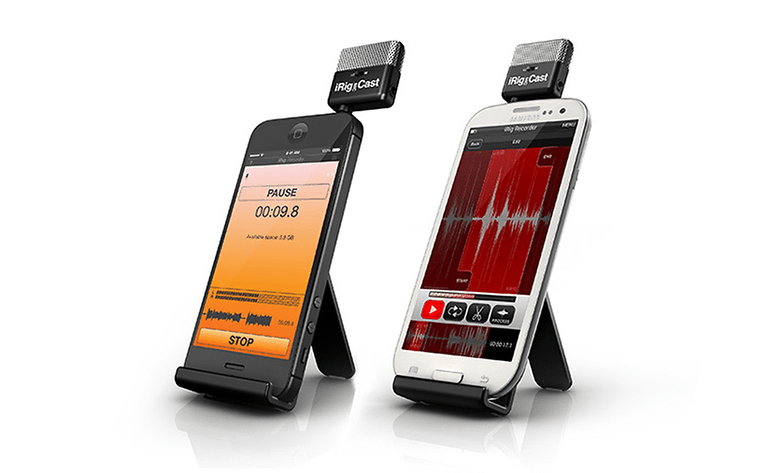 With a simple and discreet headphone jack, the iRig Mic Cast slots right into your phone, and its slim design means it doesn't get in the way. Plug it in, load up the free app and you're ready to record high-quality audio, no matter where you are. There is also a desktop stand included that can be used to prop your phone up.
Whether you're looking to record voice memos, lectures, speeches, meetings, interviews or phone calls, the iRig Mic Cast will get the job done. There are two on-mic sensitivity settings that can be used for close-up or faraway sources, and it does it all in a lightweight, low-profile package.
You can pick up the iRig Mic Cast voice recorder now for just $29.99 – a 25 percent discount – in our AndroidPIT Deal Store.