Deal: 26% off Limefuel Blast 20,000-mAh battery pack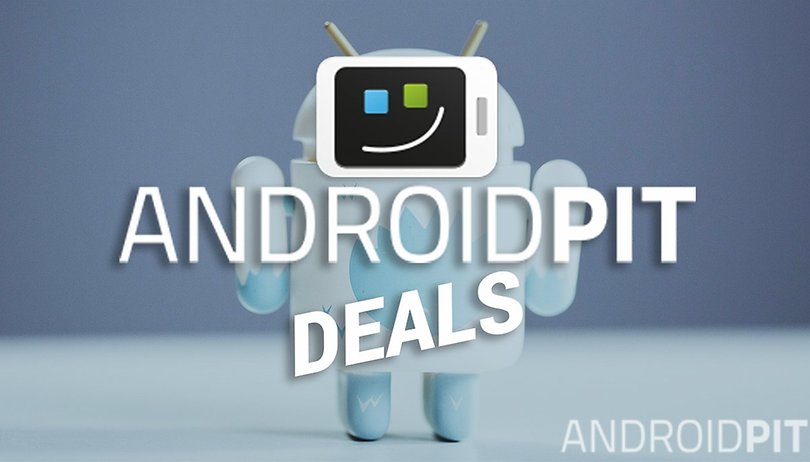 Today, the AndroidPIT deals store is offering 26 percent off the Limefuel Blast charger, which lets you charge up to four devices simultaneously. Its 20,000 mAh capacity provides more power than you could possibly need while you're out and about, so you will never have to fear running out of battery again. Pick up the Limefuel Blast battery back for just US$36.99 now.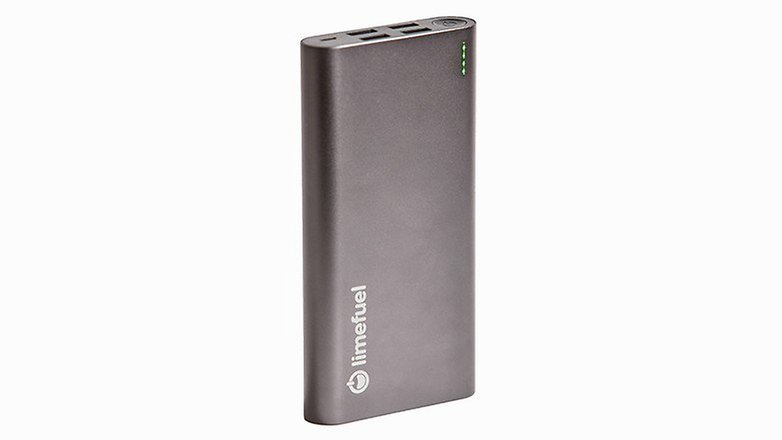 The Limeful Blast battery pack uses 2A input to charge your devices up to twice as fast as competing batteries. It packs a whopping 20,000 mAh and is the perfect solution if you're concerned about running out of battery and need to recharge quickly, wherever you are or whatever you're doing.
It also has an auto-shutoff feature, to prevent overcharging, and a classy aluminum casing.
You can get the Limefuel Blast 20,000 mAh battery now for just US$36.99 – 26 percent off – in the AndroidPIT Deals Store.