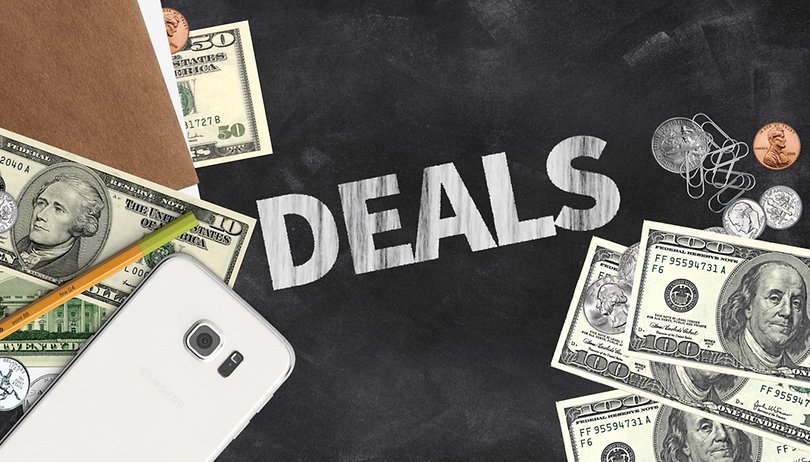 Deal: 4-in-1 USB pen - 30% off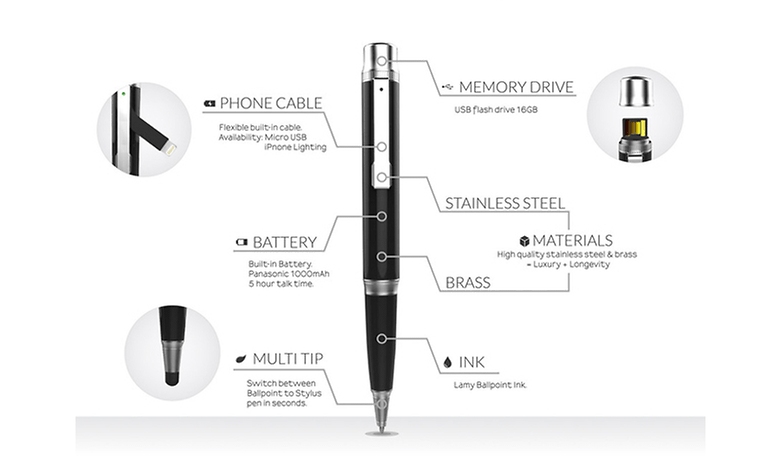 The Beyond Ink pen is the future of writing implements. If you still like to take notes with a pen and paper, but use a phone or tablet alongside it, this is just the piece of kit for you.
You can use the Beyond Ink pen for writing or drawing, but you can also store data on its internal 16 GB USB flash drive, charge your phone or tablet with its 1,000 mAh battery, and quickly convert it into a stylus to use on your tablet.
All this comes in a durable stainless steel and brass construction, so it looks, feels and acts the part.
Pick up the Beyond Ink pen now for only US$49 – a 30 percent discount – in the AndroidPIT Deals Store.