Deal: 40% off Kinkoo 6-port high-speed charger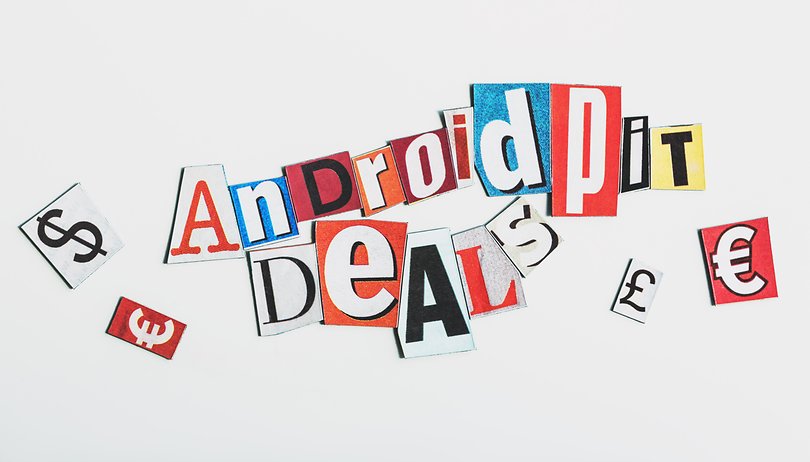 It's time to do away with that tired old power strip and army of USB chargers. The Kinkoo high-speed charger can handle up to six devices at once, optimizing each for maximum charging efficiency. Built out of industry-grade materials, it's sure to last. Save space, clutter and time with the Kinkoo six-port charger, now only $29.99 – a saving of 40 percent – in the AndroidPIT Deals Store.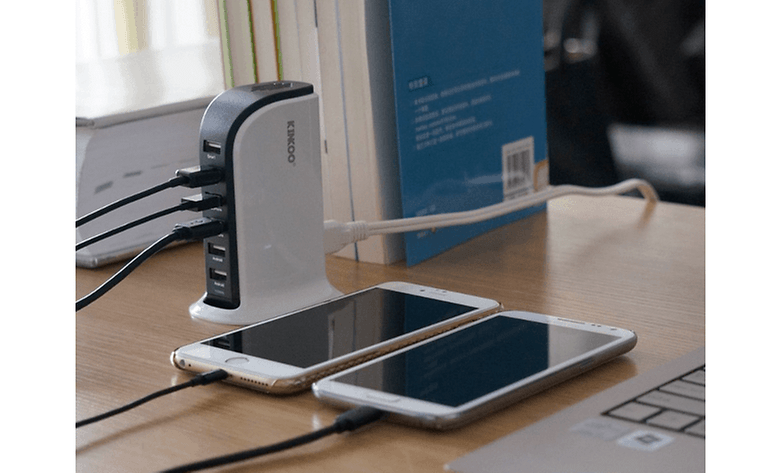 If you're like us, USB chargers are something that seem to multiply around the home, creating a tangle of wires and plugs. It's time to clean up the mess, by getting one charger that can do it all.
This Kinkoo high-speed charger has six USB ports, compatible with all 5 V USB-charged devices. Just plug them in and let Kinkoo take care of the rest. Using an intelligent built-in control chip, it detects what devices you have plugged in and optimizes the charging speed accordingly, getting you up to 85 percent faster speeds than conventional chargers.
With premium build quality and circuitry, the Kinkoo charger is designed to outlast and outperform any chargers you have lying around at the minute.
Clear space and save time with the Kinkoo high-speed charger, now on sale for just $29.99 – a 40 percent discount – in the AndroidPIT Deals Store.