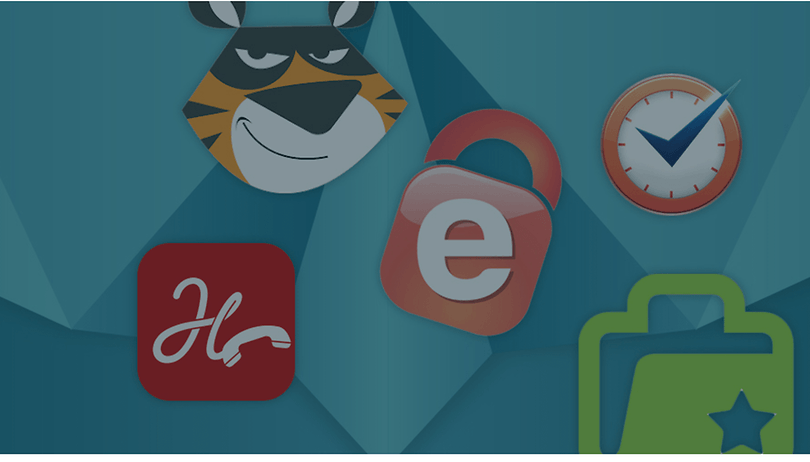 Deal: 5 premium services that will change your life - 90% off
We're offering a great bundle of software that's designed to make your life better and more trouble-free. These five premium services, including a VPN, a pair of cloud-based storage solutions, a private phone number tool and a time management tool, are here to help. Pick them up now for only US$59 – 90 percent off – in the AndroidPIT Deals Store.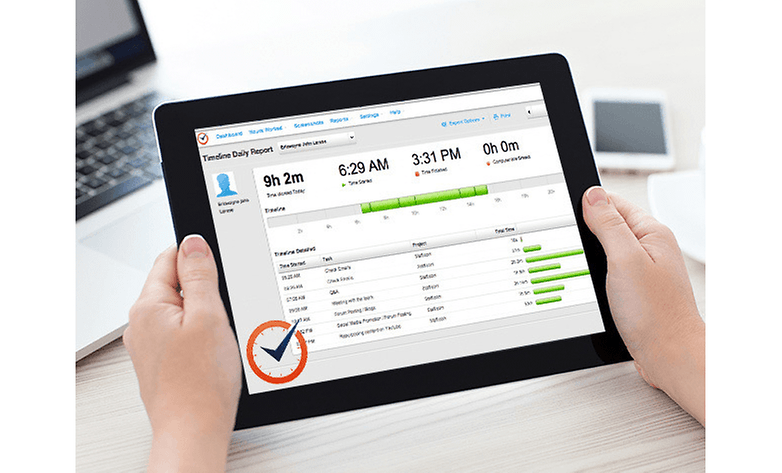 By picking up the Saas 2016 bundle, you can get all your important data backed up to the cloud, so you won't have to worry about hardware crashes anymore. You can access it anytime, no matter where you are, which makes things a lot more convenient all round.
Then there's Time Doctor, an app that tracks your daily activity, including time spent working on projects, by linking in with management platforms like Asana and Basecamp, to help you most efficiently manage your time.
There's also a three-year subscription to TigerVPN Lite, which allows you safe, secure access to the internet by routing your traffic through servers scattered around the world. It also means you can access geo-restricted websites and streaming services like Netflix, Hulu and BBC iPlayer, regardless of your physical location.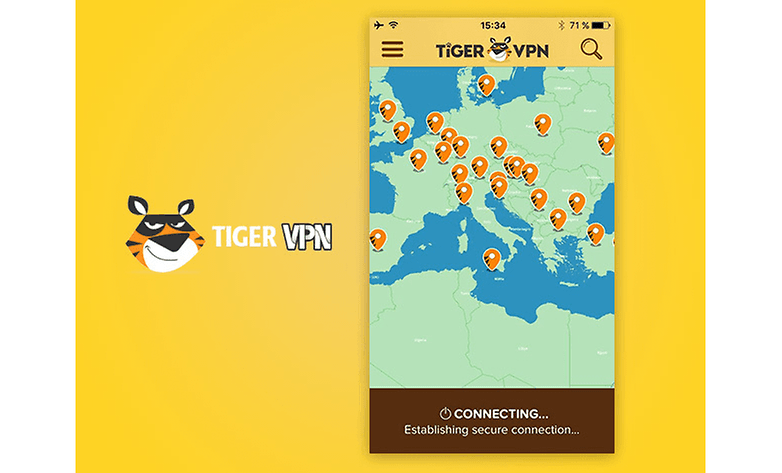 Finally, there's Hushed, the private phone number tool, which will set you up with a secondary phone number bearing an area code of your choice.
Get all of this in the Saas 2016 bundle now for just US$59 – a huge saving of 90 percent – in the AndroidPIT Deals Store.