Think secure and open internet access is an unaffordable luxury? Think again! In today's deal, we're offering a five-year subscription to ZenVPN for just US$25. ZenVPN will keep you safe from hackers, provide anonymity and circumvent geo restrictions, and now you can get all that with 90 percent off the original price in the AndroidPIT Deals Store.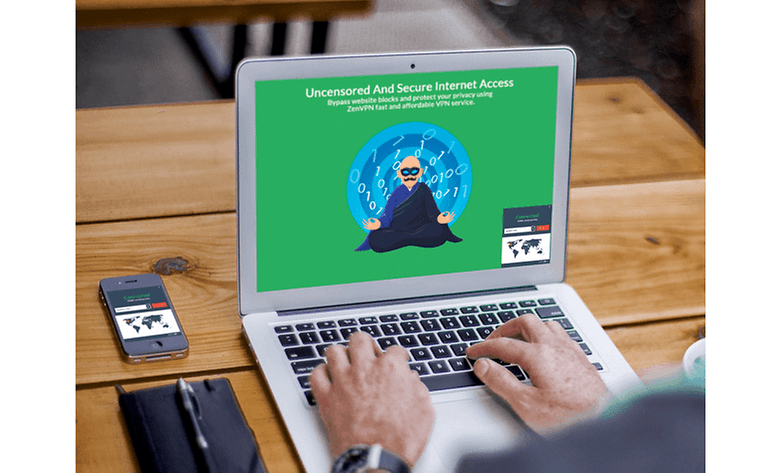 Whether you're a frequent user of public Wi-Fi or more of a stay-at-home type, you shouldn't go without a secure connection. ZenVPN ensures that all your traffic is encrypted and your connectivity remains immaculate. Just download and install and you're ready to go.
Not only does ZenVPN keep your online activity private, you can continue to use torrents undisturbed and get around geo-restricted sites such as Netflix and Hulu. There are currently 32 servers located around the world, and that number is growing all the time.
Get unrestricted and secure internet access with no slow-down for five years by picking up a subscription to ZenVPN for only US$25 – a saving of 90 percent – in the AndroidPIT Deals Store now.