DEAL: 50 percent off ZeroLemon battery packs, solar charging and high capacity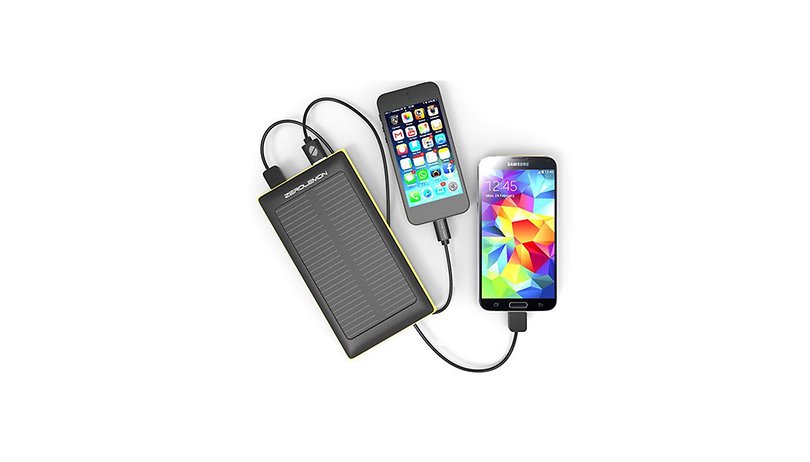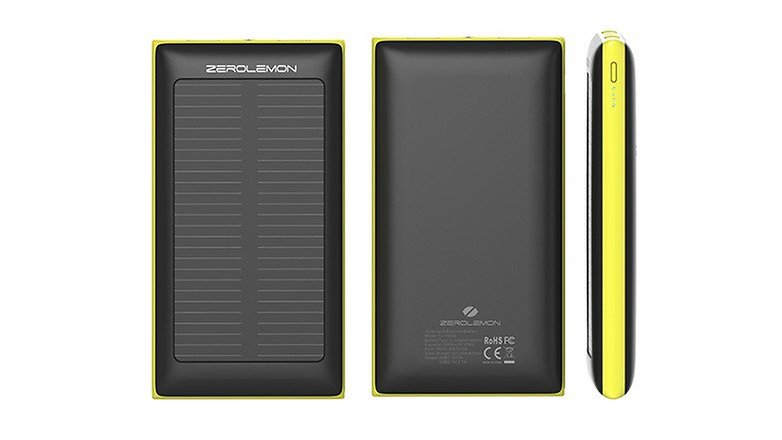 There's nothing worse than your device running out of battery when you need it most. No apps, no maps, no music, no internet... nothing but that empty feeling of loss and regret. That explains why external battery packs have exploded in popularity in recent years. Take one with you wherever you go, and you can make sure that never happens again.
ZeroLemon makes great battery packs to help you keep your devices charged, and we have a three options, with different capacity levels on sale now, with 40 to 50 percent off, in the AndroidPIT Deals Store.
The SolarJuice 10,000mAh battery (US$29.99), the SolarJuice 20,000mAh battery (US$49.99) and the ToughJuice 30,000mAh battery (US$59.99) are all high-end charging powerhouses that can handle most mobile power needs.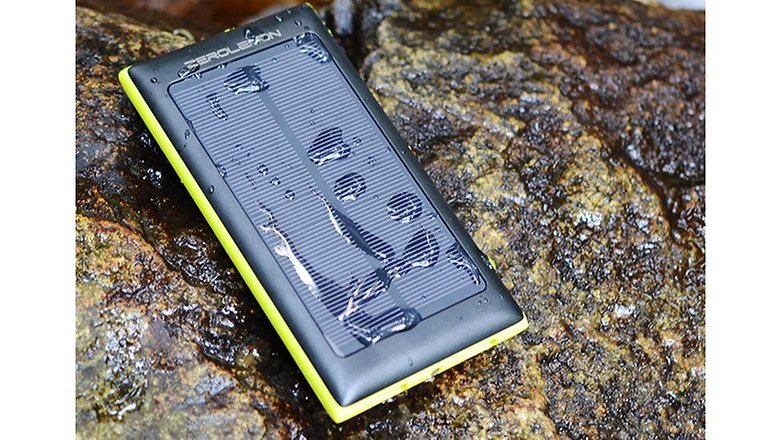 If you're on a budget and don't like carrying bulk, but still want to have a nice amount of charge with you, the 10,000 mAh SolarJuice is the pack for you. It's rain-resistant, shockproof, eco-friendly and lightning-fast. Its capacity is large enough to power an LG G4 three times, and it has two USB ports for charging multiple devices at once. Perhaps the coolest feature of the SolarJuice line is its solar-charging capability; it sports a 1.2W monocrystalline solar panel on the front. This pack normally costs US$50, but is on sale for US$29.99 at the AndroidPIT store.
If you like the solar charging feature but need a larger capacity for longer trips, you can pick up the 20,000 mAh SolarJuice, which also sports two USB ports, for US$49.99. This model can fully charge an LG G4 more than six times.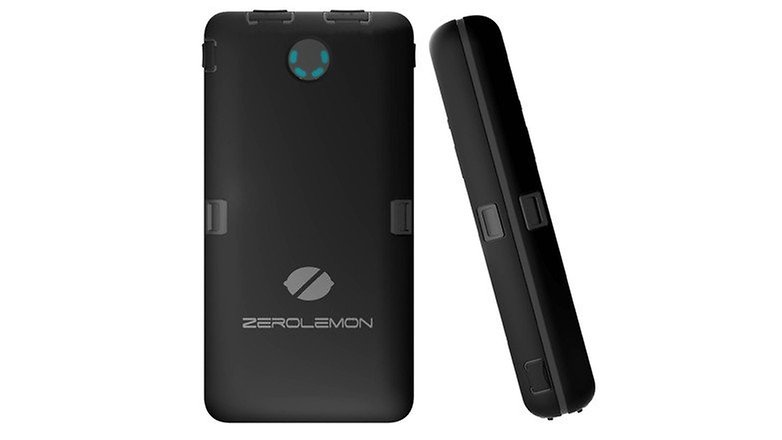 The jewel in the crown of the ZeroLemon line is the the 30,000 mAh ToughJuice. It has a truly enormous battery, capable of charging a G4 10 times over. The ToughJuice also has four open USB ports, which can pump out energy at top speed for your various phones, tablets or other gear.
Made from hard plastic with a double-layer anti-shock softshell, the ToughJuice is hugely shock-resistant and built to last, yet weighs just 1.5 lb. Its slim profile makes it a smart and portable travel companion. It's available for US$59 now.
All three ZeroLemon batteries are available now with 40 to 50 percent off in the AndroidPIT Deals Store. Don't miss out, snap yours up today!
More great online tech deals available right now: