Deal: 55% off the complete Raspberry Pi 3 starter kit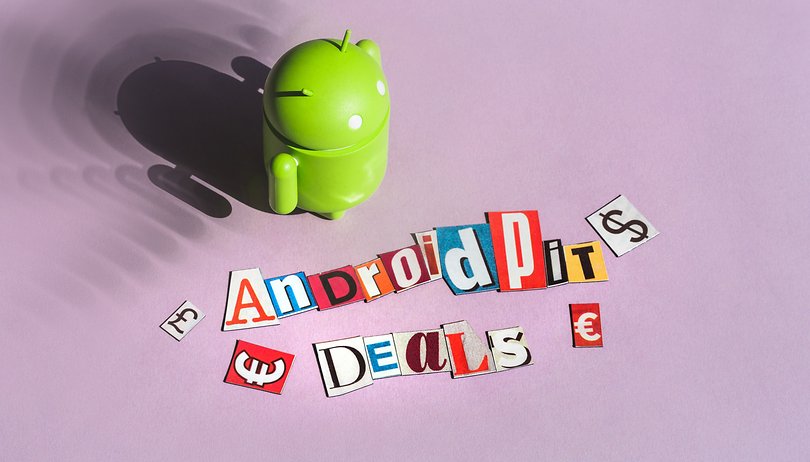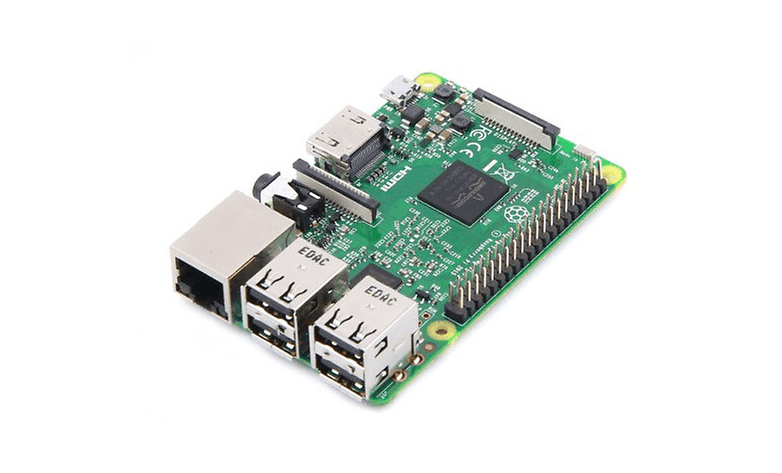 If you or a family member is looking to start out in the world of coding, the Raspberry Pi 3 is the ultimate portal into the world of computing. Suitable for all ages, this compact CPU serves as a springboard to set out on any number of projects.
Some of the courses included here teach you how to build your own Raspberry-Pi-powered robot, build controls to use around your house for adjusting the music volume and lighting, and how to use the Raspberry Pi 3 as a web server.
The complete Raspberry Pi 3 starter kit comprises the CPU itself, all the essential chords and bits to get it running and six courses to teach the basics. Pick it up now for $119.99 – 55 percent off – in the AndroidPIT Deals Store.