The standard earphones you get with your phone always warrant an upgrade. Make sure you get superlative sound quality at an affordable price by grabbing a pair of Munitio NINES tactical earphones. They offer a high purity of sound and minimal distortion, and they're on offer for just $36.99 – 79 percent off – in the AndroidPIT Deals Store.
I want to know what the hype is around NVIDIA Shield TV games.
What do you think?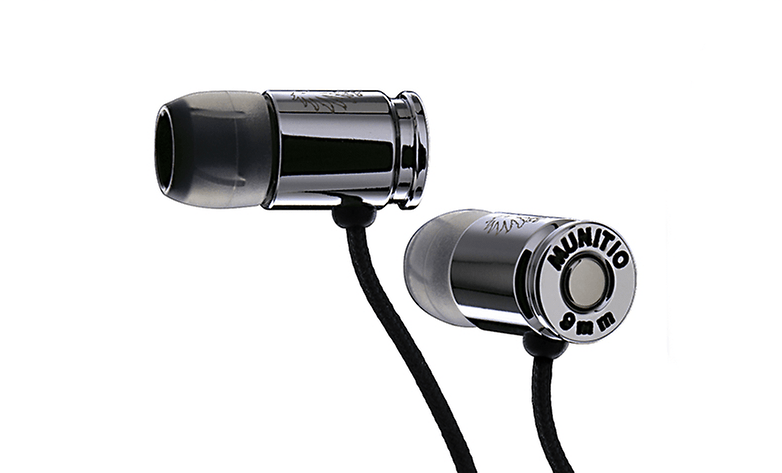 An upgraded pair of headphones is one thing, but an upgrade to a pair of Munitio NINES is another. These in-ear headphones offer a snug and comfortable fit and a bass-enhancing copper alloy construction that limits outside noise.
They're not called tactical earphones for nothing, either: the cables are reinforced with kevlar, making them nigh-on indestructible. The one-button universal mic controls allows you to take calls and control the sound, while affording you clear voice recognition.
The ultimate upgrade choice, a pair of Munitio NINES tactical earphones are available now for only $36.99 – a 79 percent discount – in the AndroidPIT Deal Store.