Deal: 85% off the SuperNova 3G / 4G LTE Hotspot with free internet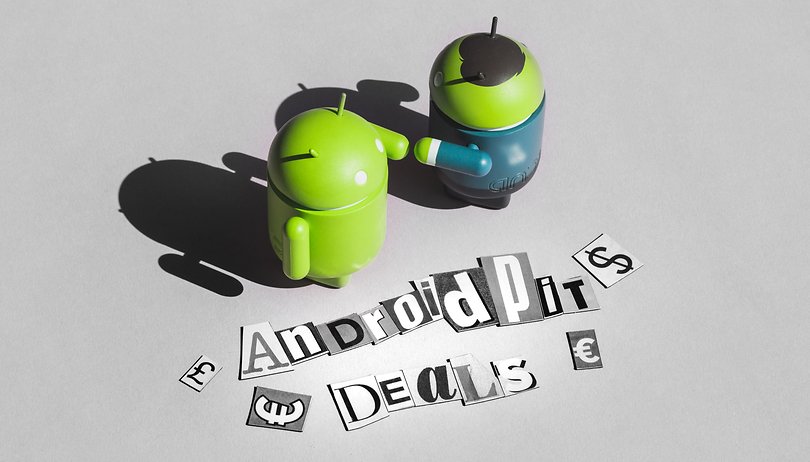 Get high-speed Wi-Fi on any device wherever you are through FreedomPop's contract-free service. Combined with the SuperNova hotspot, you'll have access to fast, reliable internet on eight devices. Offering speeds up to 100Mbps, you'll be able to stream HD videos, play games, and anything else you might have in mind. Get it now for just $99.99 – an 85 percent saving – in the AndroidPIT Deals Store.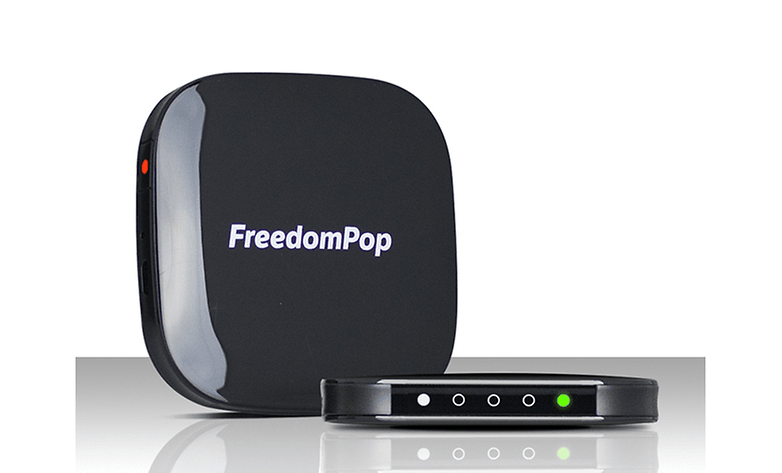 We all rely on the internet, not just in our homes, but out and about, during the day, travelling. You can make access to fast internet a matter of no concern by picking up a SuperNova hotspot with one year of contract-free LTE internet.
The hotspot itself is compact and portable, allowing you take it with you wherever you go. It supports connections from up to eight devices, whether that be a laptop, smartphone or tablet. Not only is the connection fast, but it's private, too, ensuring greater privacy.
You get 1 GB a month of data, and speeds that start at 60Mbps and migrate up to 100Mbs over time.
Pick up the SuperNova 3G / 4G LTE hotspot with free LTE internet from FreedomPop now for just $99.99 in the AndroidPIT Deals Store.