Deal: complete Java programming bootcamp – 90% off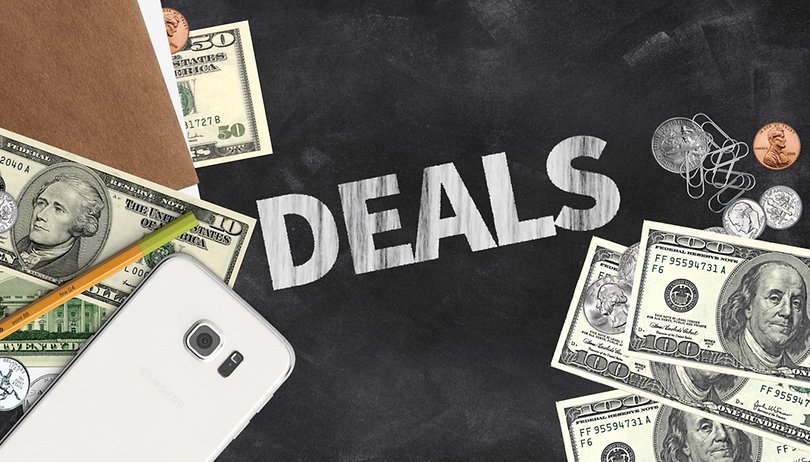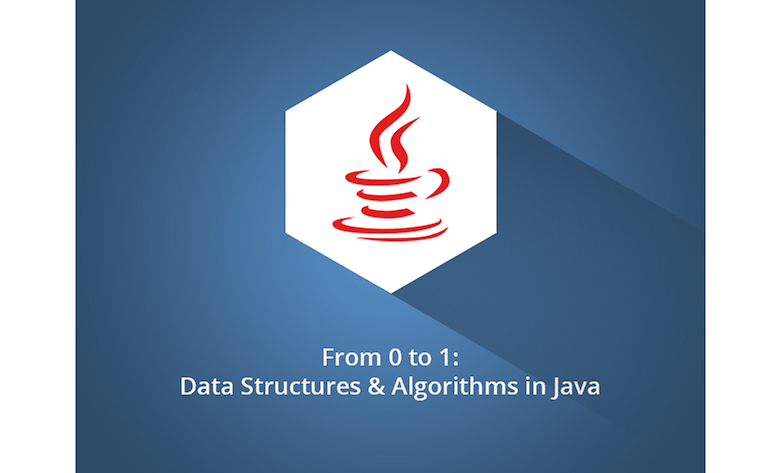 If you need or want to learn Java, then now is a excellent time to get started with this 10-course mastery program. You learn the fundamentals of computer science topics as well as gain a complete understanding of the Java programming language.
With this Java fundamentals course, you can learn tons of valuable information and many marketable skills. Learning Java and other computer programs increases your value to employers and could result in higher pay or a better job. Just imagine being able to put Java as skill on your resume or LinkedIn profile.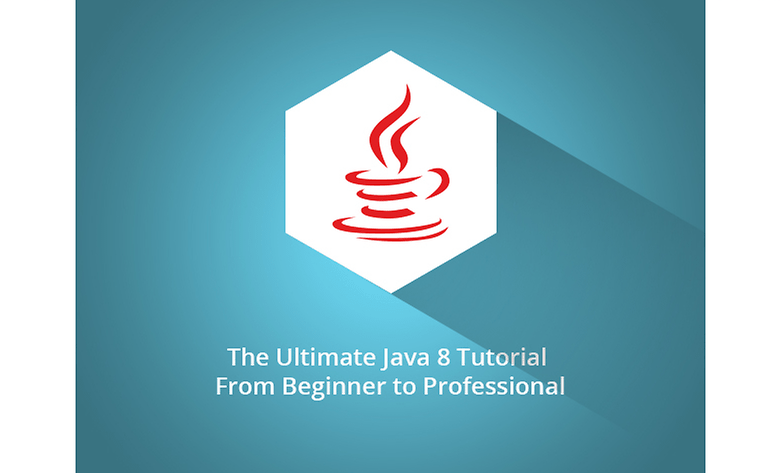 These courses are available online, so you can learn anywhere, anytime. Once you purchase the course, you have it for life, so you don't need to worry about it expiring. Get the complete 10-course Java learning program for only US$69 – that's 90 percent off – at our AndroidPIT Deals Store. This is a limited time offer and next week it will be gone, so get in there quick.
Let us know what you think about this Java mastery course in the comments.