Deal: 91% off lifetime VPN subscription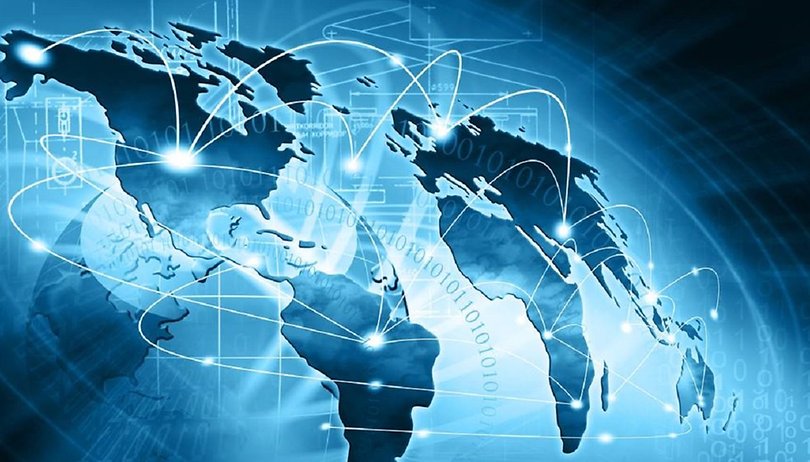 Get complete online security for the rest of your life for only $21 with this subscription to Celo VPN. Ensuring you safe and free access to the internet, whether on a public or private network, Celo VPN also circumvents geo-restrictions, allowing you unfettered access to the internet. Get a lifetime subscription now for just $21 – 91 percent off – in the AndroidPIT Deals Store.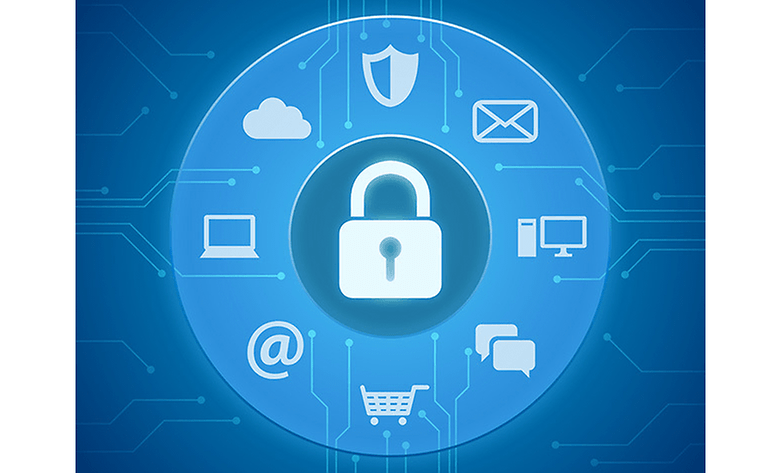 Celo VPN is the complete solution for anyone looking to browse the web safely and anonymously. With high-speed servers dotted around the globe, you're guaranteed a quick connection, and no logs of your activity are kept, ensuring your anonymity and security.
All your data is encrypted with 256 bit Advanced Encryption Standard, and you have the option to enable two-factor authentication, for even greater security.
Celo VPN functions on private and public Wi-Fi connections, keeping your activity and information safe from hackers, government agencies and companies who might have an interest in violating your privacy. All of this is available on up to five devices simultaneously, and it's all offered for a lifetime.
Pick up a lifetime subscription to Celo VPN now for just $29 – a 91 percent discount – in the AndroidPIT Deals Store.