Deal: 92% off Stone River Academy lifetime subscription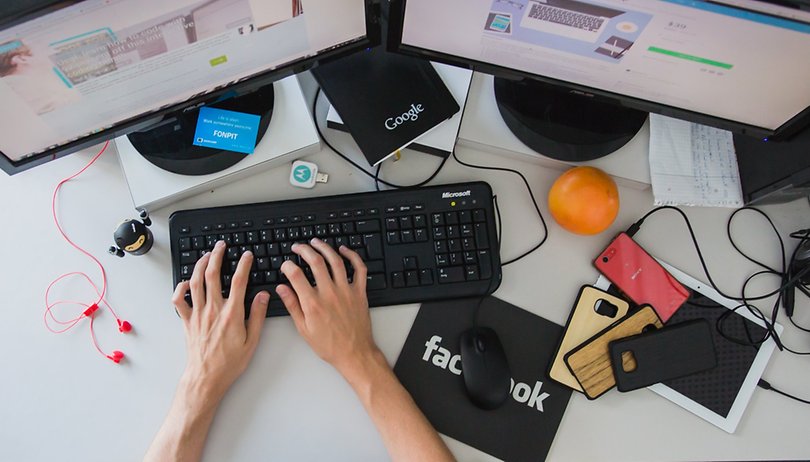 Become a tech master in any number of specialised fields, from iOS mobile development to graphic design, with a lifetime subscription to Stone River Academy. Open the doors on more than 90 courses and 2,000 hours of educational content now, for only US$109 in the AndroidPIT Deals Store – that's a saving of 92 percent.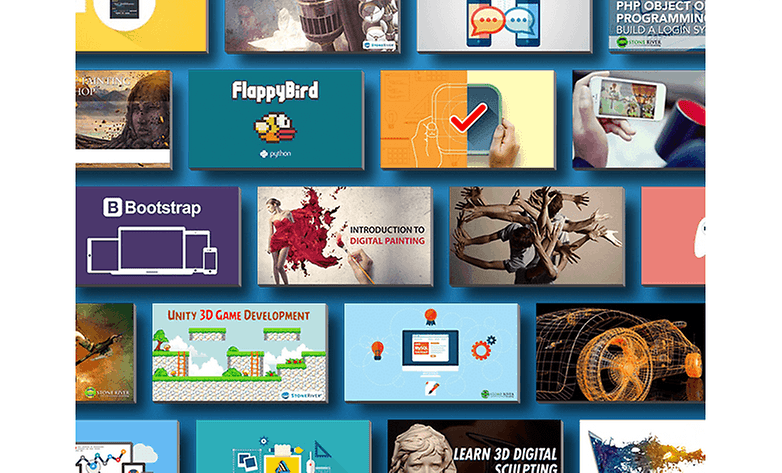 A lifetime subscription to Stone River Academy doesn't just give you access to its pre-existing content; new courses are added every month, and you'll be able to study those straight away too.
There are already more than 90 courses to choose from, so whether you're interested in web programming or design, app creation or 3D animation, you can acquire the skills you need to advance your career or excel at your hobby. You can also get to grips with front-end development with a course on the Bootstrap framework, or learn Java, Python, or CSS.